barettom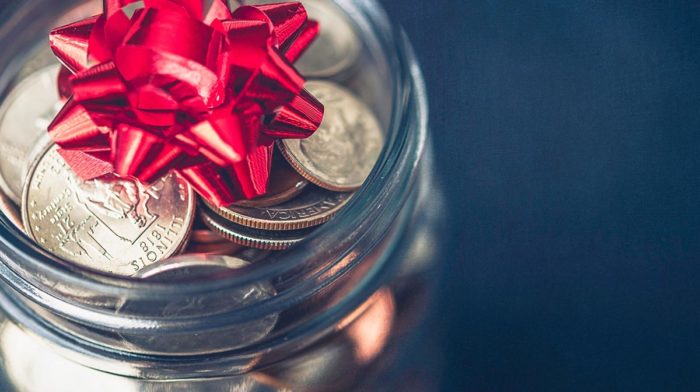 With all the hype and buzz around Black Friday, we give you our top tips on how to shop sensible, and get the right deals for you...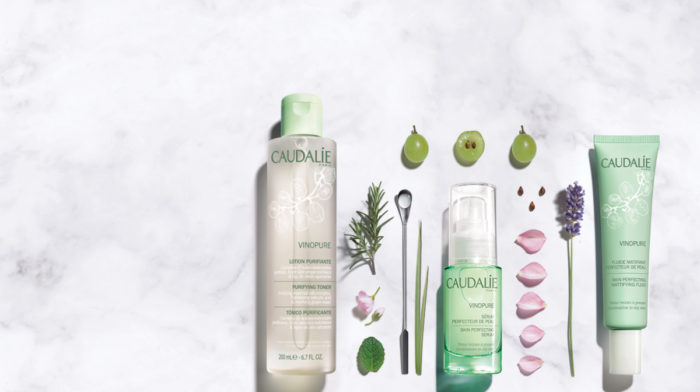 If you haven't already heard of the natural French brand, Caudalie, then you probably didn't know that you can get the antioxidants and benefits from wine infused topically into your skin with a simple three-step addition to your routine.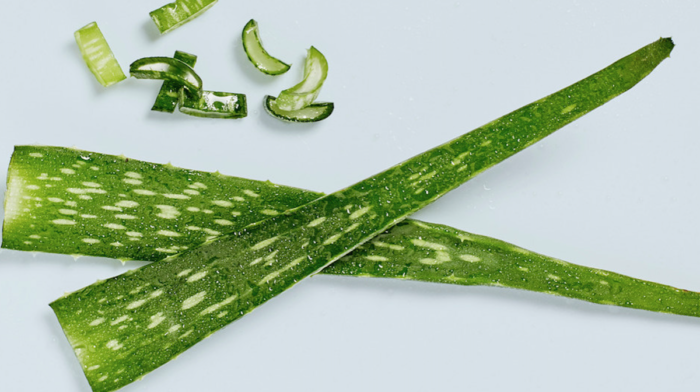 The secret ingredient that will sooth and hydrate your skin.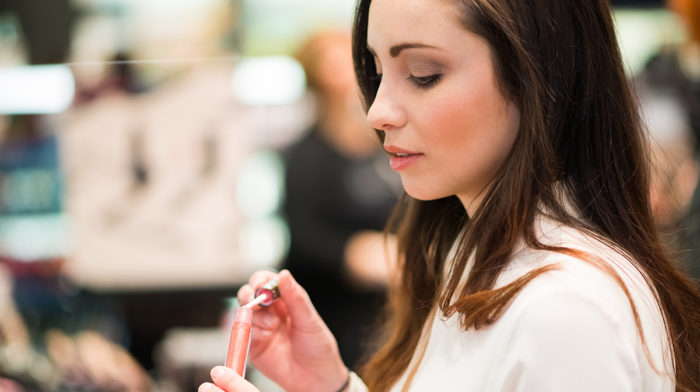 Use these tips next time you do a makeup test at your favorite beauty counter...