barettom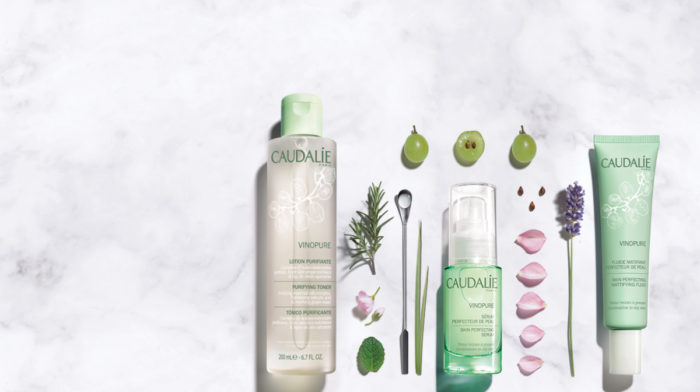 If you haven't already heard of the natural French brand, Caudalie, then you probably didn't know that you can get the antioxidants and benefits from wine infused topically into your skin with a simple three-step addition to your routine.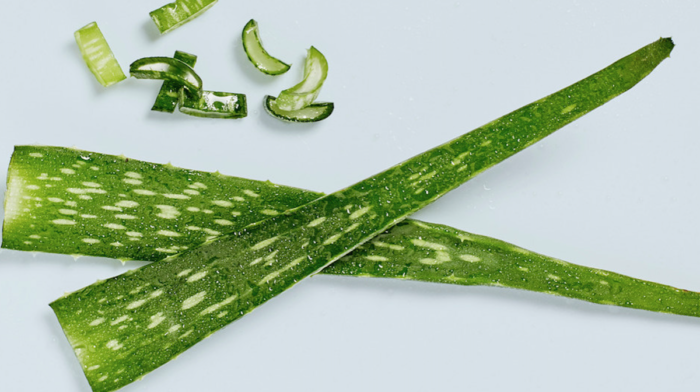 The secret ingredient that will sooth and hydrate your skin.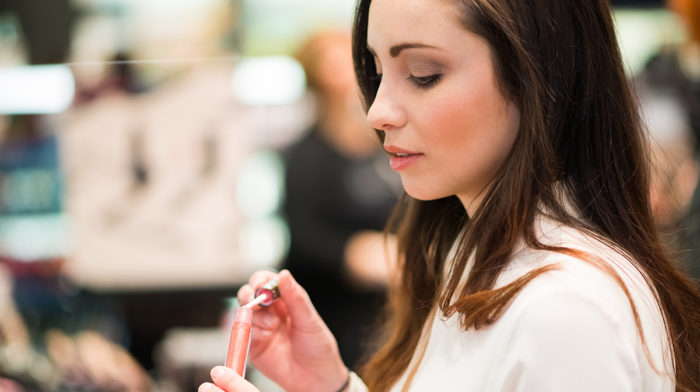 Use these tips next time you do a makeup test at your favorite beauty counter...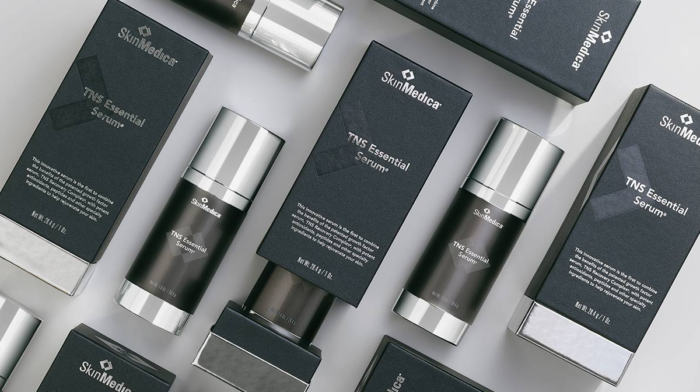 Fines lines and wrinkles are nobody's friend, but they are an inevitable part of being human. With so much technology in this day and age, it is no doubt overwhelming with the many options to choose from when building the best regimen for yourself. These are some products that will truly be taking us into the future of skin care.