Emma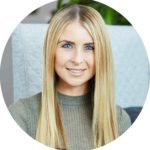 During the day, I'm a busy Beauty Content Manager, musing over all things beauty and make-up. By evening, I'm a dedicated beauty blogger, experimenting with shiny products and the newest lotions and potions. I trained in make-up artistry just to satisfy my cosmetics addiction. Overly interested in natural and organic beauty, as well as how diet and fitness have an effect on how we look and feel.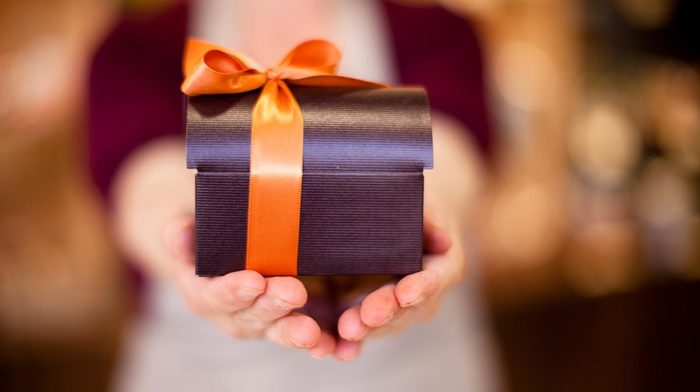 It's here! Our favorite, hand-picked offers across our SkinStore beauty brands are all listed here. On your marks... get set... SHOP!
There's no time like Black Friday and Cyber Weekend to get all those Christmas gifts ordered! Take some inspiration from our Black Friday Gift Guide - the only beauty sets you'll ever need to order, all on offer (from 24th November)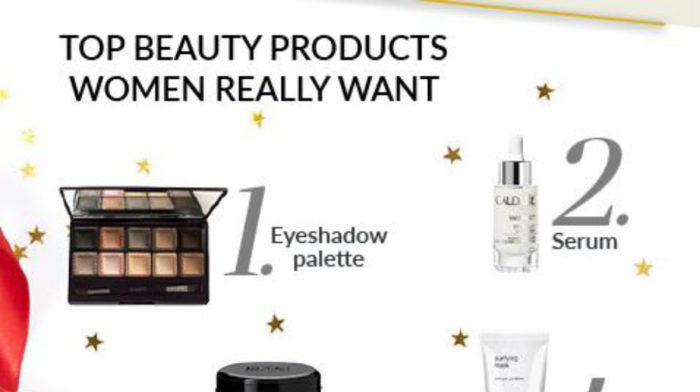 Who spends the most during the holidays - men or women? And which states are the biggest spenders? We reveal all from our latest survey.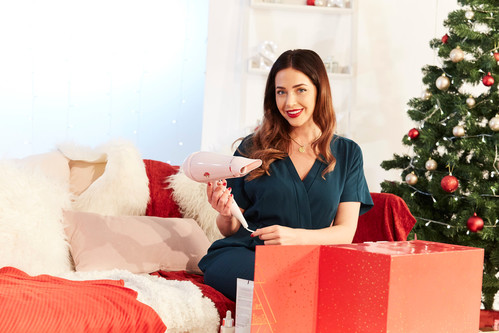 Available exclusively to SkinStore this holiday season. We reveal all on the soft pink and rose gold T3 Featherweight Luxe 21 Hair Dryer.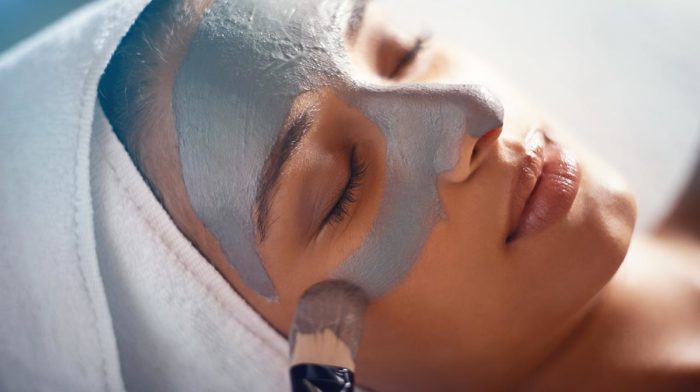 It's all about the Halloween party, but the after-party is just as important! Here's our top skincare treats to ensure the most protected, breakout prevented party skin.