Emma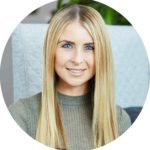 During the day, I'm a busy Beauty Content Manager, musing over all things beauty and make-up. By evening, I'm a dedicated beauty blogger, experimenting with shiny products and the newest lotions and potions. I trained in make-up artistry just to satisfy my cosmetics addiction. Overly interested in natural and organic beauty, as well as how diet and fitness have an effect on how we look and feel.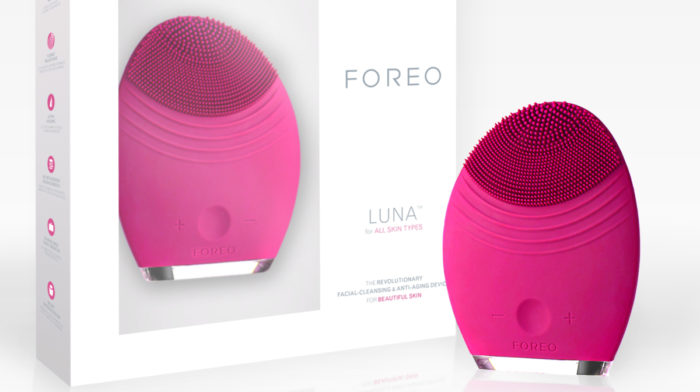 Whilst there's a huge surge in interest around cleansing devices, we pick out our favorite 5 FOREO devices, sharing why you should love them too!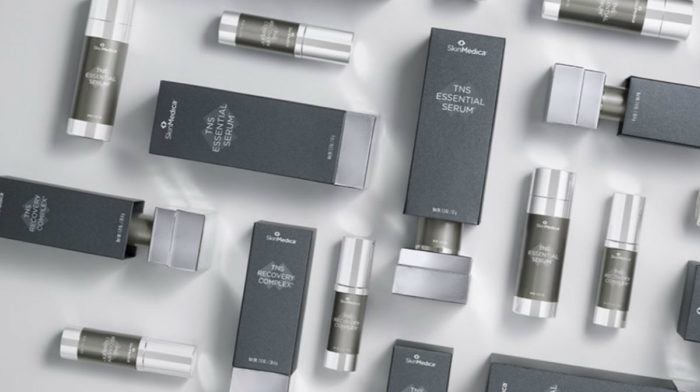 SkinMedica have rejuvenated their packaging, bringing more results to their best-selling hero TNS lines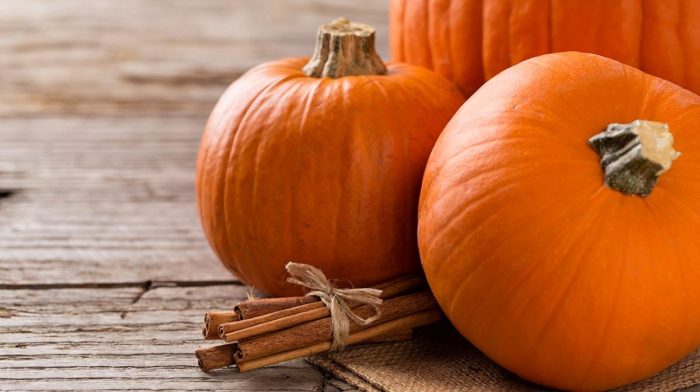 Pumpkin has become the latest beauty must-have, appearing as a key ingredient in those skin renewing face masks. We show you our favorite 5 products to embrace this Halloween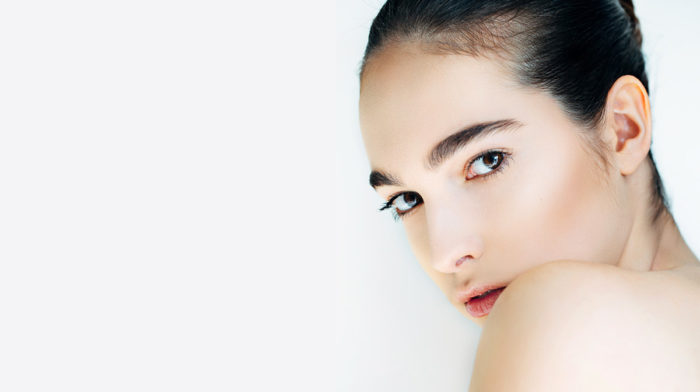 Cleansing away heavy make-up before you go to bed is vital, so make sure you invest in a cleanser appropriate for the after-party, and the morning-after. Our selection rounds up the cream of the crop.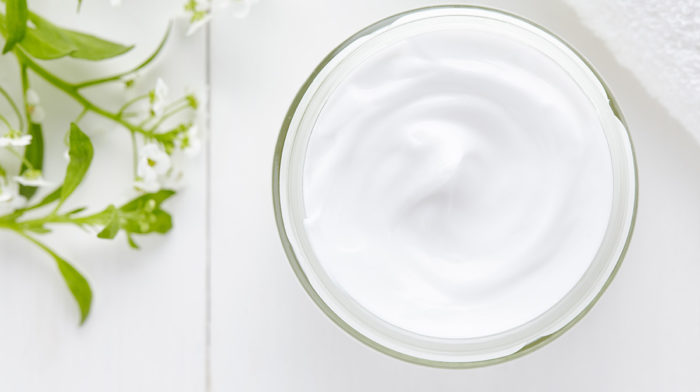 Partied out skin can need a lot of love and attention - especially the next morning. Read our top tips for treating distressed skin after piling on the face paint, heavy make-up, glitters and golds...