Emma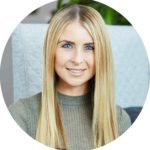 During the day, I'm a busy Beauty Content Manager, musing over all things beauty and make-up. By evening, I'm a dedicated beauty blogger, experimenting with shiny products and the newest lotions and potions. I trained in make-up artistry just to satisfy my cosmetics addiction. Overly interested in natural and organic beauty, as well as how diet and fitness have an effect on how we look and feel.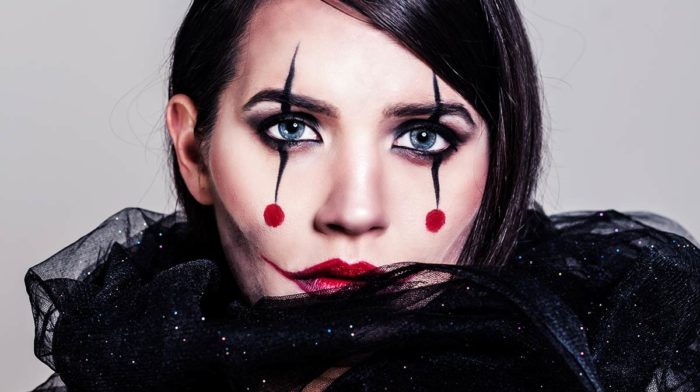 Create depth and darkness, and inspire curiosity, with just a few key products. Learn simple but effective Halloween make-up tricks now.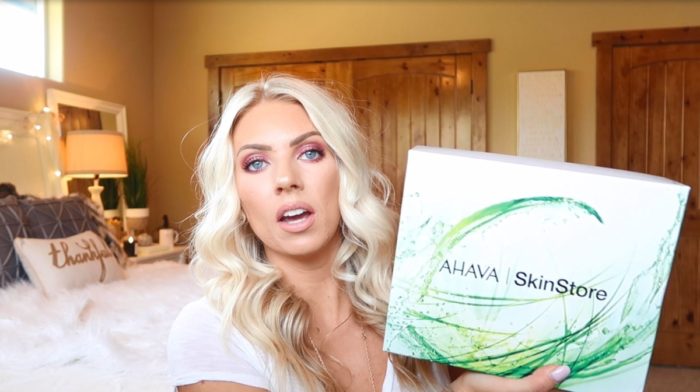 Our favorite Queen of YouTube gets hold of one our Limited Edition Beauty Boxes! See what Samantha Schuerman thinks of our SkinStore X AHAVA beauty box.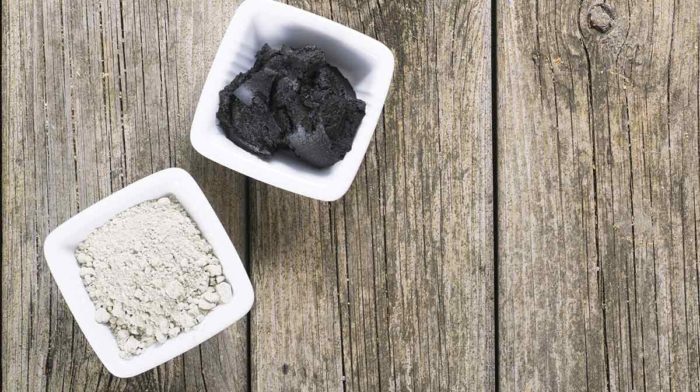 Aside from all the noise about scary Halloween masks and make-up masks, we're focusing on those healthy, detoxifying face masks for that post-party cleanse.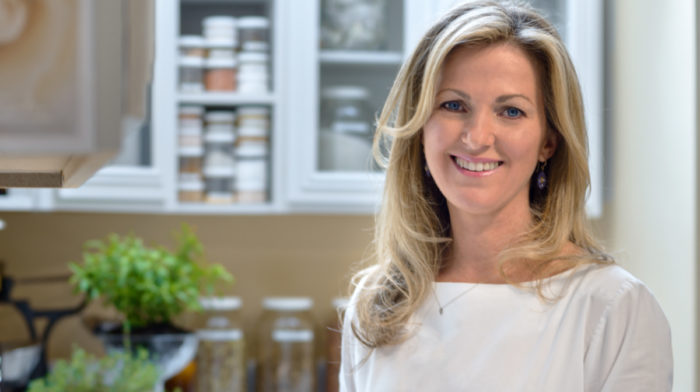 Introducing the Tammy Fender Essential C Tonic - our Beauty Editor Emma's new favorite product! Read on to see why she can't live without that toning step for super clean skin.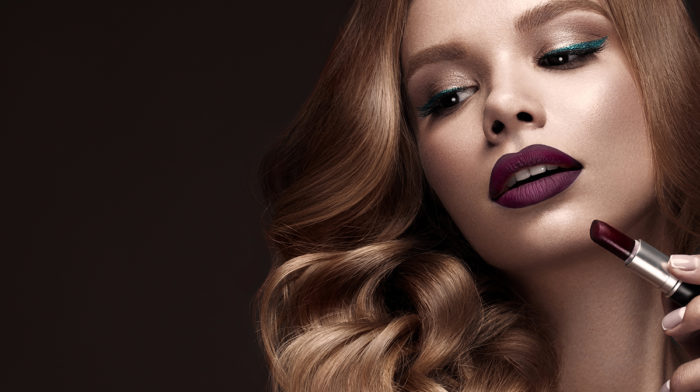 September is here, and it's time to bring forward your best dramatic make-up shades. To give you some inspiration, here are our top make-up picks across those deeper, darker shades.