Emma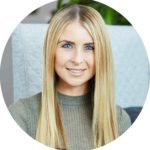 During the day, I'm a busy Beauty Content Manager, musing over all things beauty and make-up. By evening, I'm a dedicated beauty blogger, experimenting with shiny products and the newest lotions and potions. I trained in make-up artistry just to satisfy my cosmetics addiction. Overly interested in natural and organic beauty, as well as how diet and fitness have an effect on how we look and feel.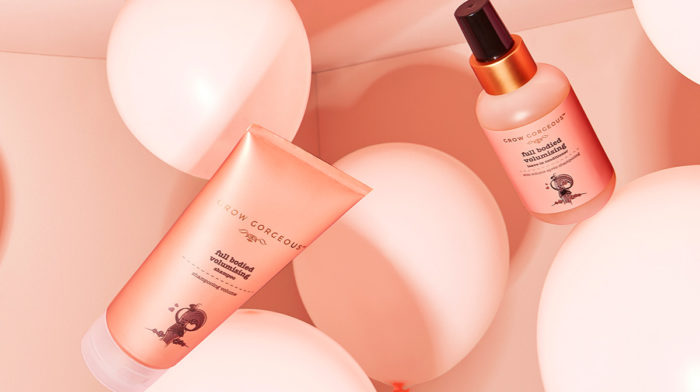 Introducing the new Grow Gorgeous Full Bodied range - a special collection of two powerful products set to give your hair a beauty-full boost: the Volumizing Shampoo and Leave-in Conditioner.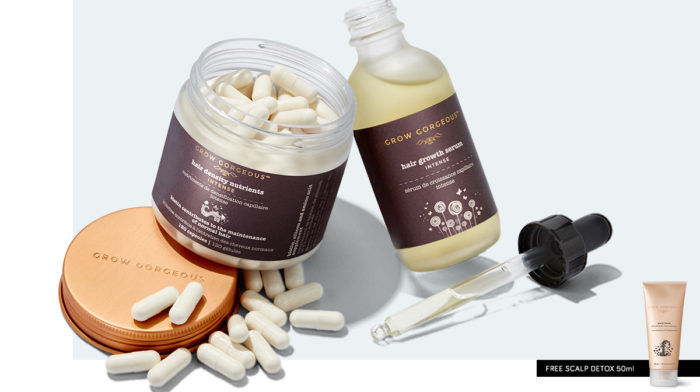 Our Merchandiser, Emily, has been taking the Grow Gorgeous Hair Density Supplements for 3 months in a bid to speed up hair growth and improve the density. Now that 3 months are up, what has she found? Read on to discover....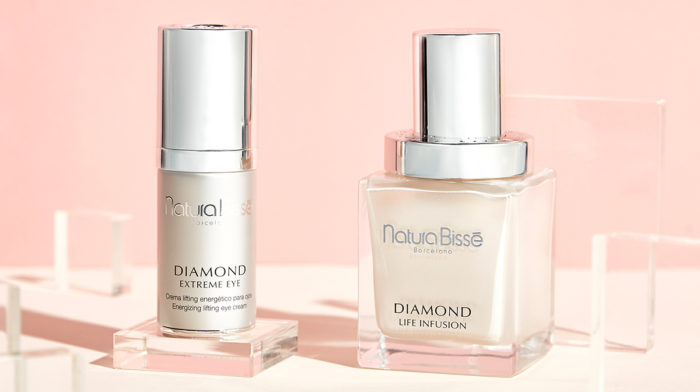 When Natura Bisse burst onto the market, it quickly impressed the women of Spain so much, it fast became one of America's favorites too. Here's our 5 top 5 products which are particularly great for aging skin.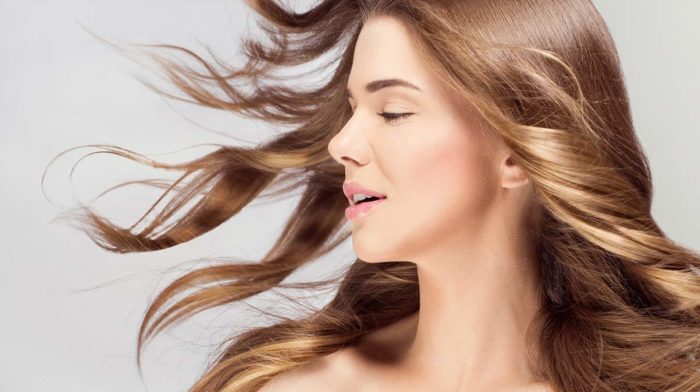 Our Beauty Editors wanted to add some fullness and density to their hair, therefore decided to take part in the Grow Gorgeous 90 day challenge. The results? Take a read...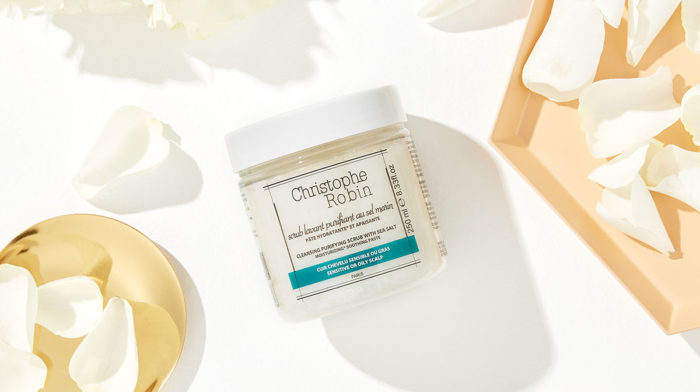 This purifying scrub with sea salt is constantly selling out on SkinStore. A favorite of Natalie Portman, the pre-shampoo formula will bring harmony to to your scalp and encourage healthy hair growth. Find out more about the Christophe Robin Cleansing Purifying Scrub now.