Emma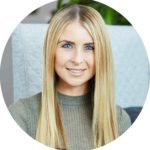 During the day, I'm a busy Beauty Content Manager, musing over all things beauty and make-up. By evening, I'm a dedicated beauty blogger, experimenting with shiny products and the newest lotions and potions. I trained in make-up artistry just to satisfy my cosmetics addiction. Overly interested in natural and organic beauty, as well as how diet and fitness have an effect on how we look and feel.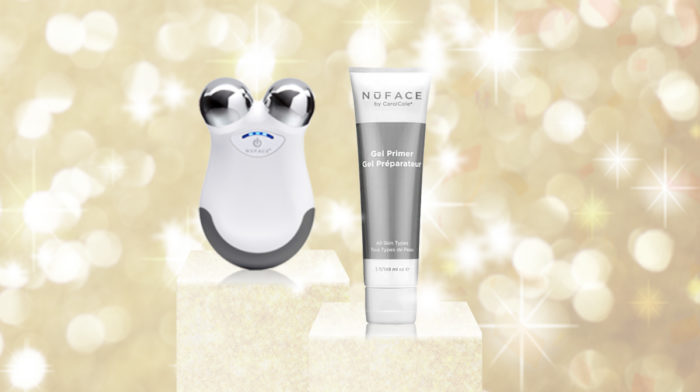 The results are in! The best facial device winner from our SkinStore Beauty Awards has been announced. Read on to hear more about our customers choice, followed by our runner-up...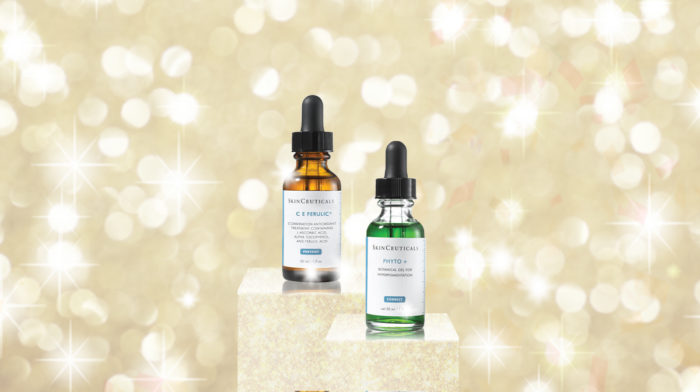 Hooray - the results are in! Introducing the Best Skin Care brand as voted for by SkinStore customers...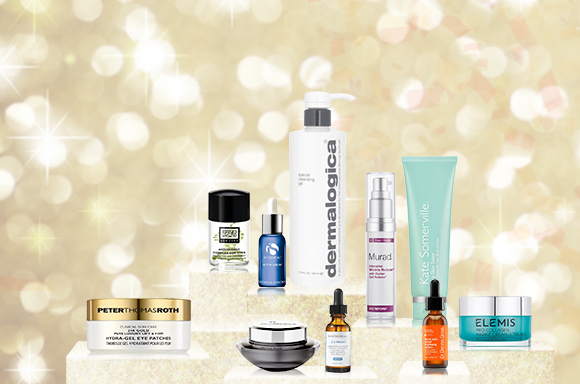 Do you have a skin care brand you remain loyal to? We're on the look out to crown the best skin care brand at SkinStore, as voted by YOU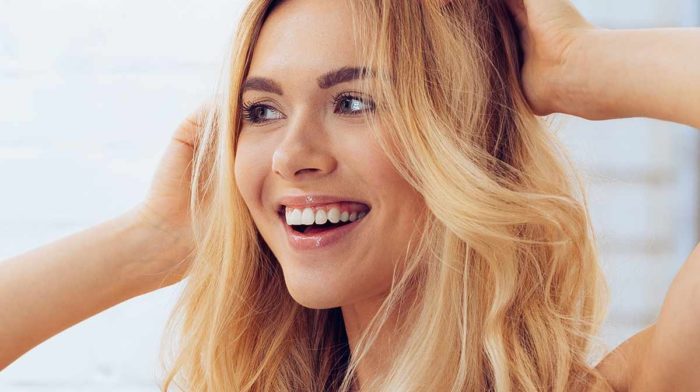 Some of the best hair care products are inspired by nature. Whether you want to go greener, or have a sensitive scalp, check out why you should consider opting for natural hair care.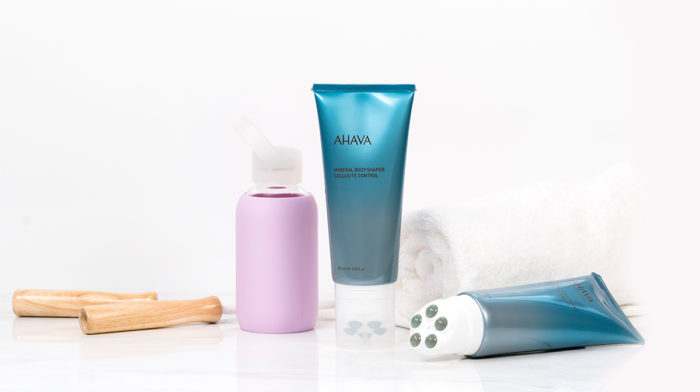 Need a helping hand to assist with diminishing and fading that dreaded cellulite? The new AHAVA Mineral Body Shaper Cellulite Control is here to help!