Andrew Douse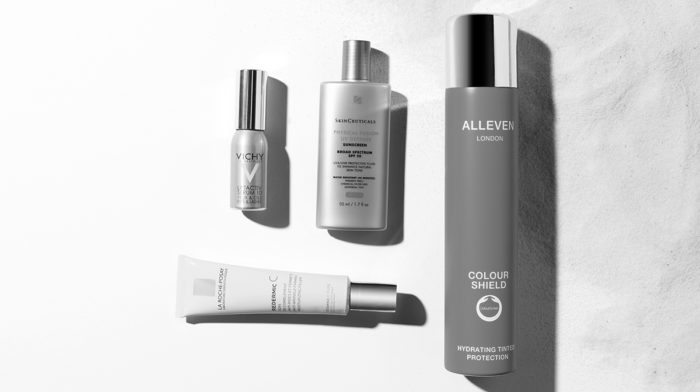 Healthy skin starts with the right routine. Find out more about what each step means.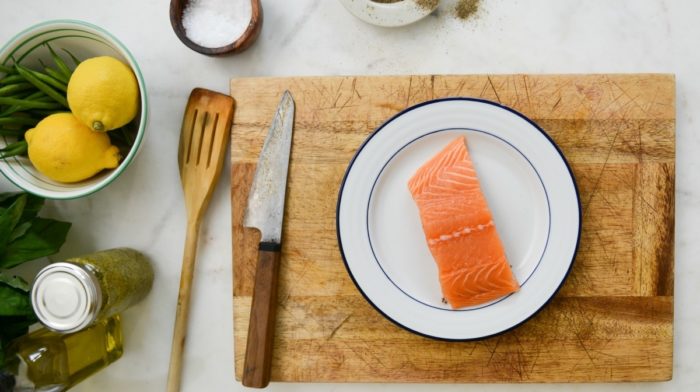 These seven food-related facts will help you achieve naturally radiant skin. Find out which food and drink to avoid, and consume more of, and why.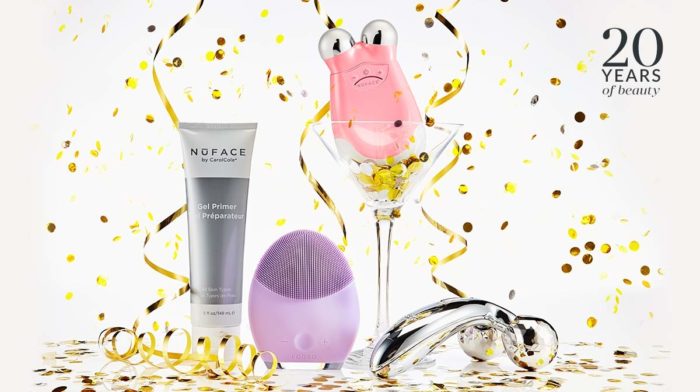 Beauty tools have come a long way in the last two decades, which means we're able to achieve tighter, smoother, younger-looking skin without the salon appointment. Come and celebrate 20 years of facial devices with us!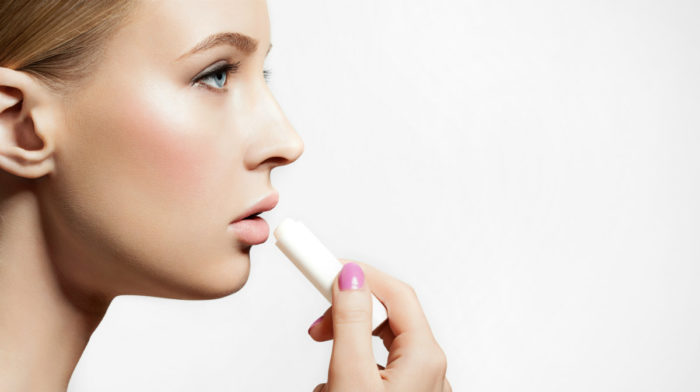 Combat the environment's external aggressors with lip care that's worthwhile. Keep your lips looking youthful for longer with our edit of 10 lip remedies.