Andrew Douse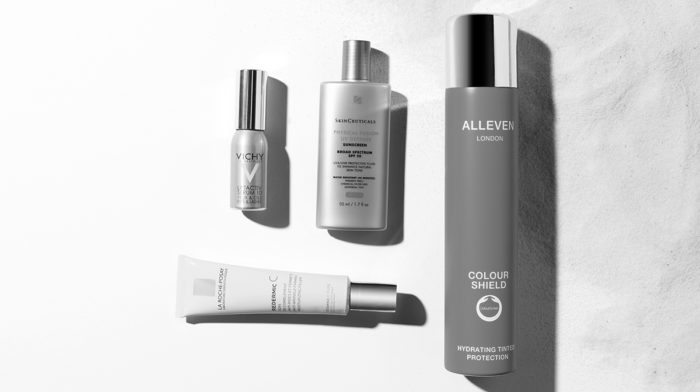 Healthy skin starts with the right routine. Find out more about what each step means.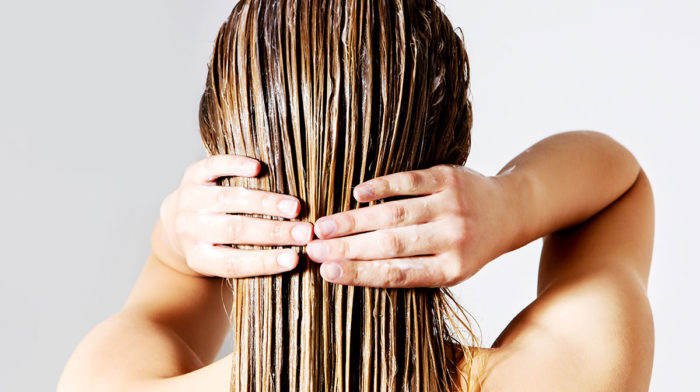 Are you making the most out of your hair conditioner? Find out everything you need to about the benefits and application of hair conditioner.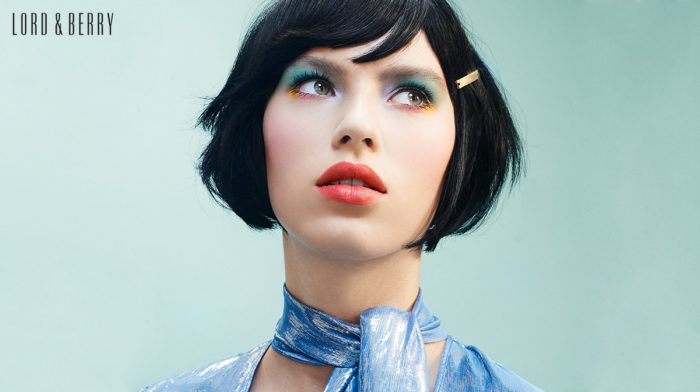 The cult Milanese makeup brand Lord & Berry, firmly established backstage at London, Milan and Paris fashion week, has now launched on SkinStore! Find out more about why you need this brand in your cosmetics bag.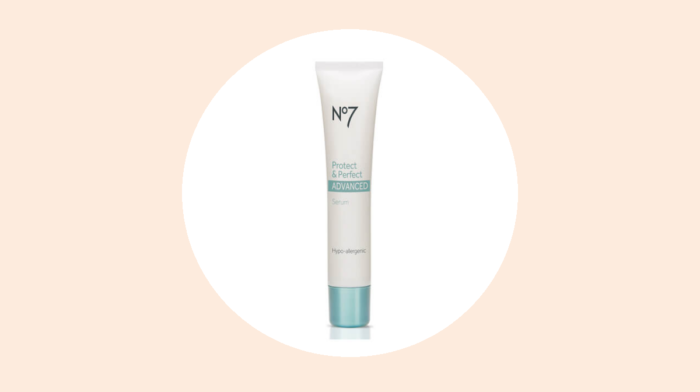 It's been ten years since the UK's BBC released a documentary about the clinically proven benefits of the No7 Protect & Perfect Serum. It's been a Brit hit ever since. Find out why it really is worth the hype.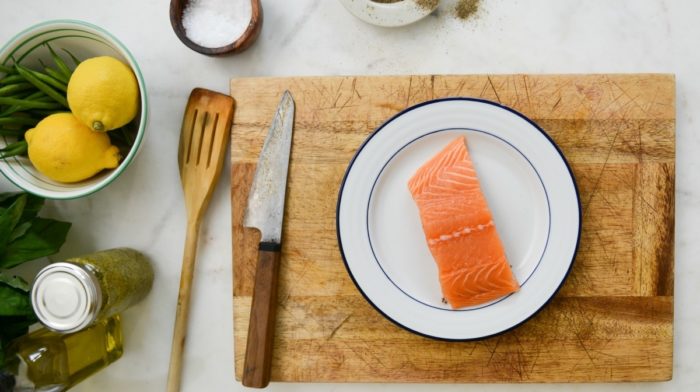 These seven food-related facts will help you achieve naturally radiant skin. Find out which food and drink to avoid, and consume more of, and why.