Schané Flowers
A beauty enthusiast by heart and a plant lover, I'm always looking for the latest and greatest in skincare and beauty, especially clean and organic! I think everyone's entitled to high quality skincare at any budget, and I'm always on the lookout for what's new in the industry be it tips, tricks, or products!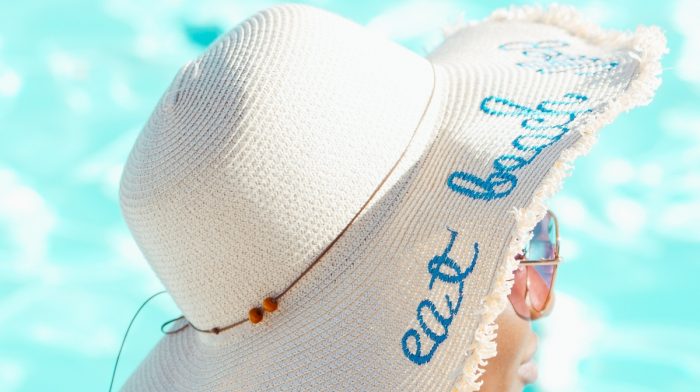 1. Don't forget to exfoliate…properly! As we move into summer, our skin needs a good cleanse to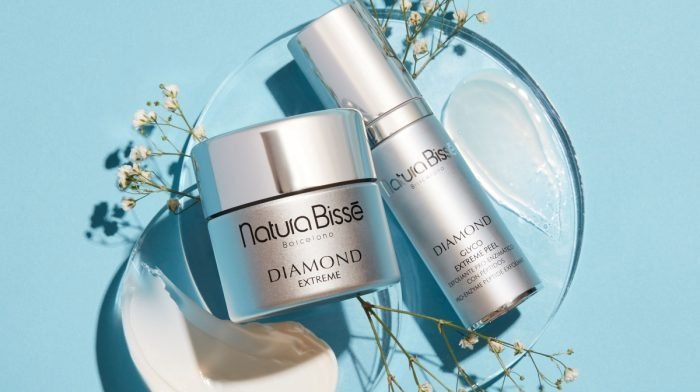 Whether you want to discover more about their luxurious Diamond Collection, or simply want to find a solution to your sensitive skin - explore Natura Bissé's innovative collections to find your perfect skincare match.