Schané Flowers
A beauty enthusiast by heart and a plant lover, I'm always looking for the latest and greatest in skincare and beauty, especially clean and organic! I think everyone's entitled to high quality skincare at any budget, and I'm always on the lookout for what's new in the industry be it tips, tricks, or products!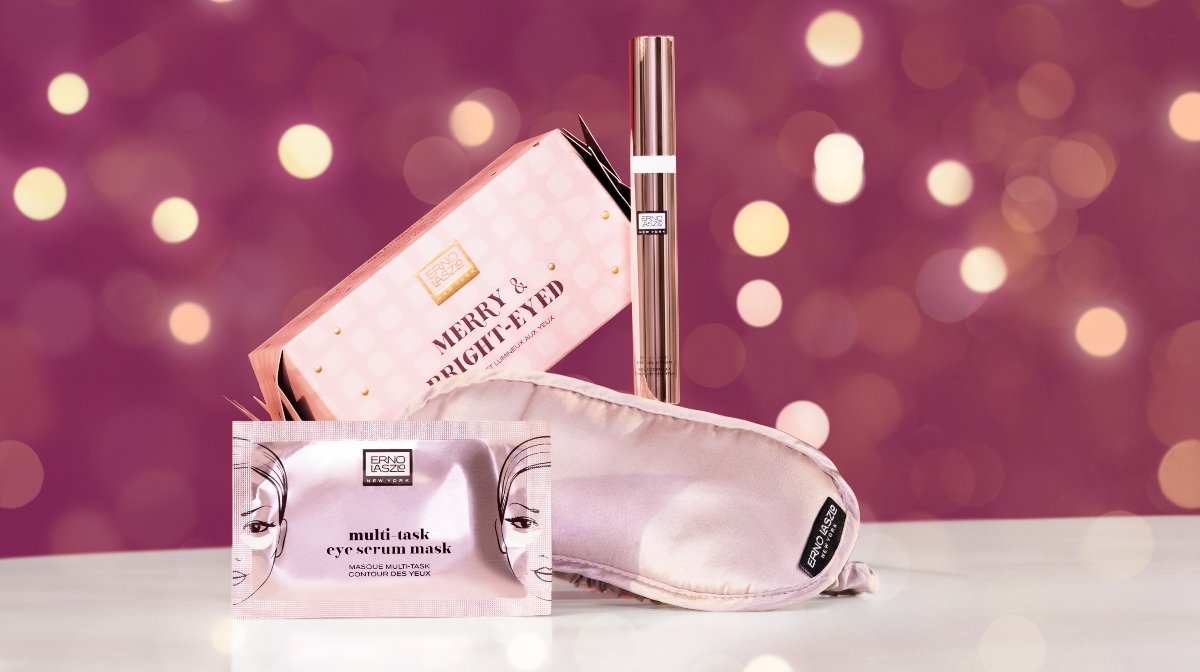 Turkey, stuffing and pumpkin pie are great, but saving on all your favorite beauty and skincare brands is definitely what we're grateful for this year. Black Friday isn't quite here yet, but we wanted to give you a sneak peek into what deals you can shop during our Black Friday event! To make sure you don't miss out on any of the exclusive deals, make sure you join our waitlist HERE. Check out the Black Friday beauty deals we can't wait to shop!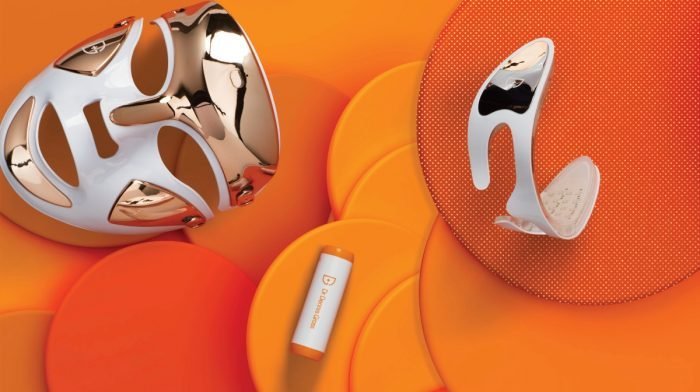 If you're curious about the beauty essentials that the fashionistas swear by during New York Fashion Week, read on to discover the 10 hottest beauty products for using this September 2017 season.