Maddy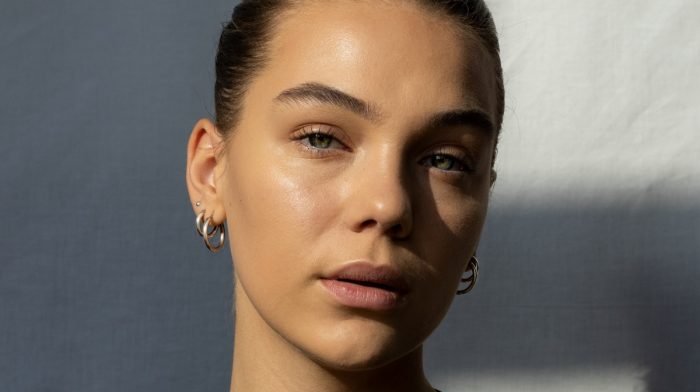 Ampoules are underused skincare treatments in the industry. A lot of us have used them during a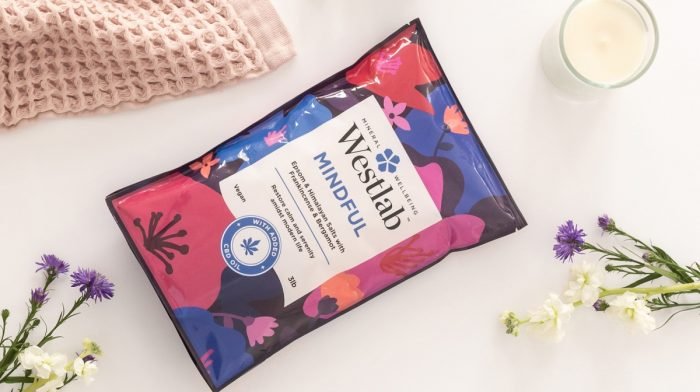 Kneipp Valerian and Hops Sleep Well Herbal Bath is the answer to those of us looking for a good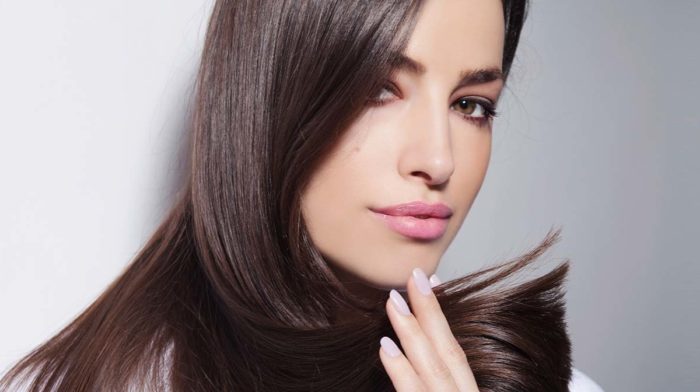 Looking after your hair is essential to keep a natural glow, this blog is about how you could do this with a simple hair mask.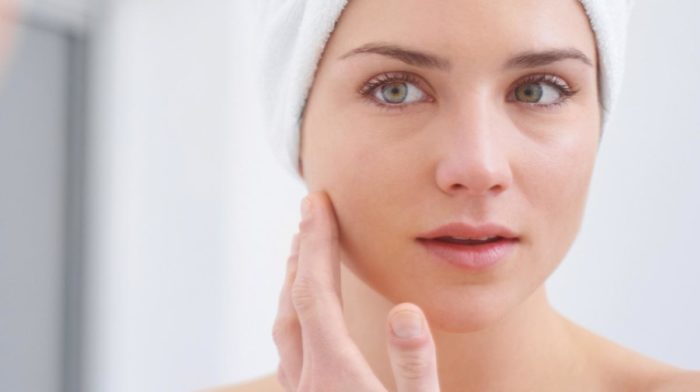 Cleanse. Treat. Protect. Three holy grail things which you should take into consideration for your skincare routine, this blog post will give you the incite on how to do so.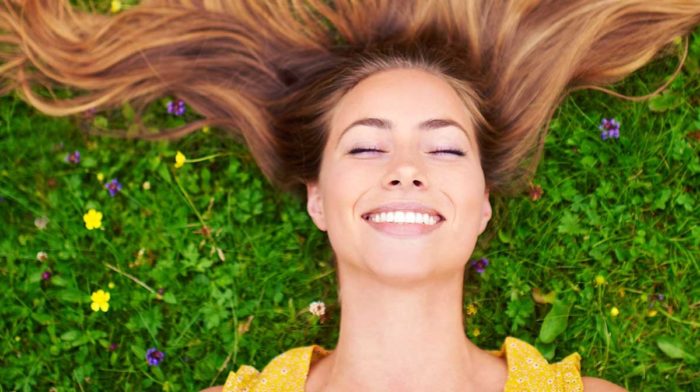 Need to find the perfect product to give your hair some shine? look no further.