Maddy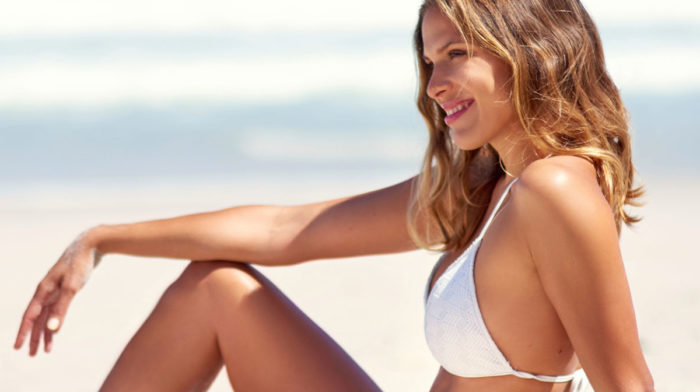 Get ready for summer early, here's some ideas on how you could become summer ready in simple ways.

Need some quick tips on how to apply makeup everyday? Here we go through many ideas on how you could save time and money!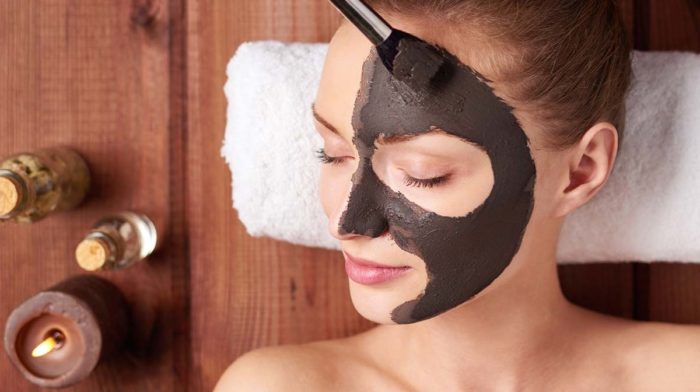 This Irish face mask could be perfect for your skin, why not read more about it and see if it will be the one for you.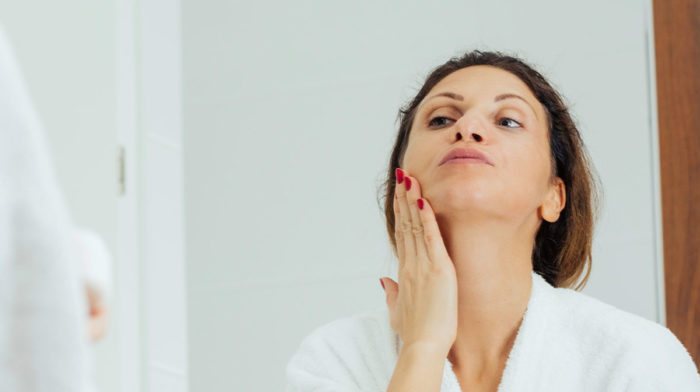 Exfoliation is the removal of the top layer of dead skin cells that can turn our complexions dull and ashy, to reveal the younger, plumper skin cells underneath. Read more on how you can achieve this look and also why you should Exfoliate!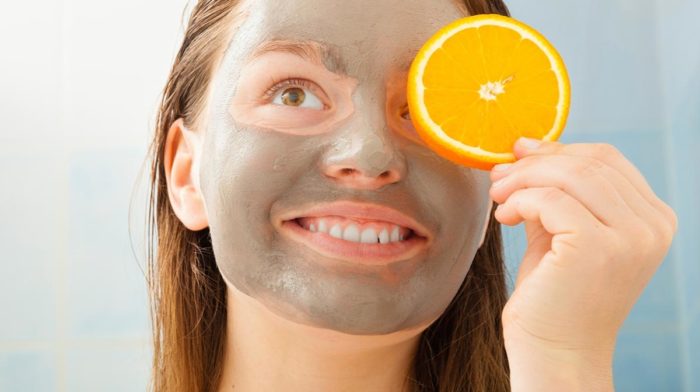 Avoiding foods because of their bad reputation? We discover the supposedly bad foods which are actually good for you.