Hira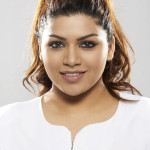 With a Masters in Pharmacy, I am here to explain the science behind the beauty. I offer expert advice on ingredients, the latest Skincare trends, lifestyle choices and any skin concerns you may have. I enjoy travelling and taking part in running events like Tough Mudder and the Color Run.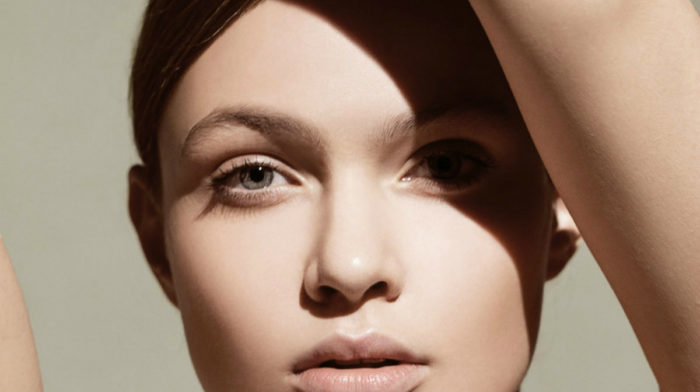 Our resident pharmacist Hira has put together a comprehensive guide on prepping your skin for the change in season. Give your skin a spring clean and a routine refresh.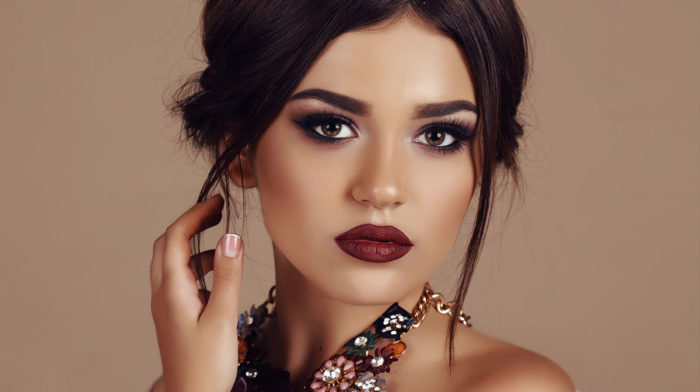 Discover exotic beauty secrets from the faraway land of India, secrets that can be unlocked at home.
It is worth understanding the uses of gluconolactone - a milder version of the very effective glycolic acid. As your body changes, your skin type might too. Resident pharmacist Hira explains the science behind this ingredient.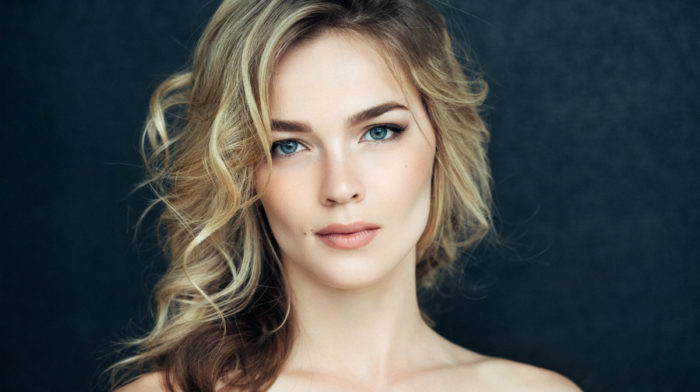 Is your skin texture uneven and inconsistent? Resident pharmacist Hira breaks down the causes and treatments for uneven skin texture. Discover how to enhance your skincare journey now.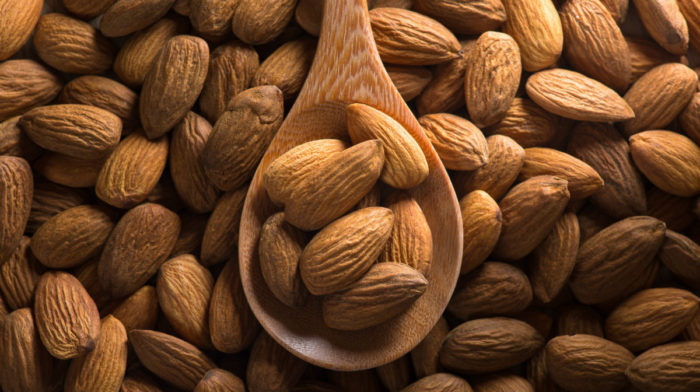 Our resident pharmacist breaks down mandelic acid. Discover the benefits of the least irritating alpha hydroxy acid here.