Anna
As a self-confessed social media queen, I love to write about all things beauty across our social media channels, keeping up to date with the latest trends, beauty news and products. My aim in life is to achieve an even eye liner flick, and I am constantly on the lookout for a new bold lipstick. In my spare time, I like to update my personal "dining out" blog, inspired by my passion for food and travel around the world.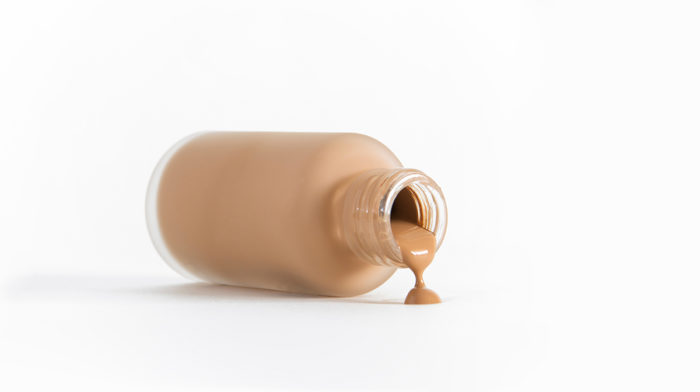 If you're looking to switch up your skin care & beauty routine, then here's our Makeup Expert's top 10 products she recommends from her own daily routine.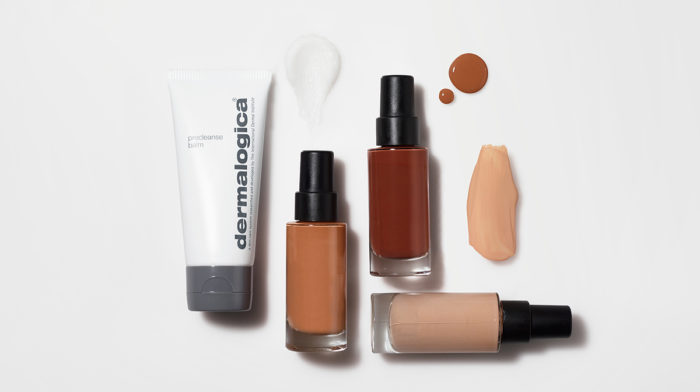 Dermalogica recently hosted a lunch-time Live Facebook Q&A for all of our lovely customers. To find out more about what people are asking about the brand, read our summary of the live chat to become a skin care expert now.
We are delighted to partner up with Stila Cosmetics this month to give one lucky fan the chance to win a NYFW Beauty Bundle from the Banana Republic show, all worth $193! Purchase Stila Cosmetics now for the chance to enter our sitewide competition...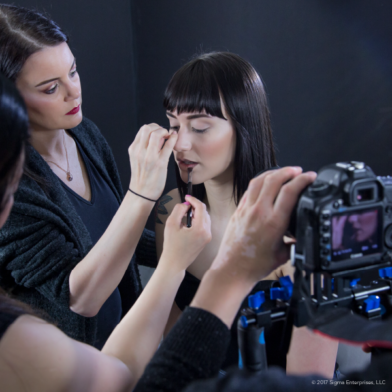 Sigma Beauty takes over today's blog post as they summarize the latest looks from New York Fashion Week earlier this month, transforming looks from the catwalk to real life! Beat the trend curve with Sigma Beauty essentials at SkinStore.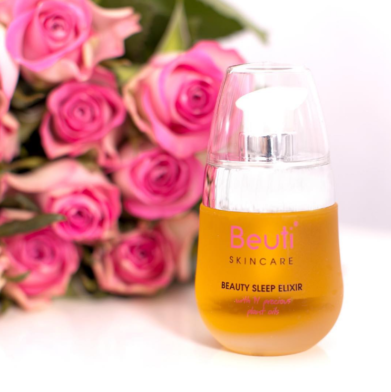 Ideal for both the morning and evening, the Facial Oil can be worn underneath your makeup for a smooth finish, or can even be applied to a bare face for bedtime, leaving you with a radiant complexion. Find out more about the product now.