Jasmyne
Just a girl obsessed with putting expensive organic things all over her face and thinking critically about lactic acids. Writer and editor by day, stalking your beauty blog by night.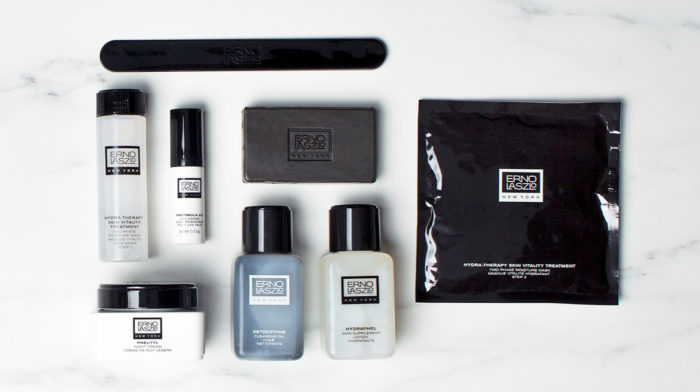 Each of the products in the set and how they work in order of your new favorite regimen.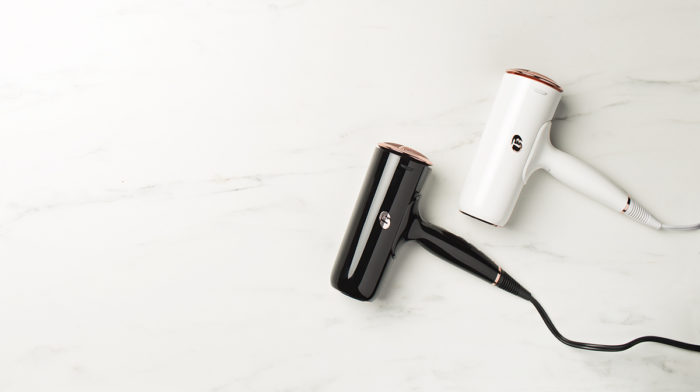 Hair Dryer: for drying hair. T3 Hair Dryer: for drying frizz-free, healthy, voluminous, smooth shiny, hair.