Jasmyne
Just a girl obsessed with putting expensive organic things all over her face and thinking critically about lactic acids. Writer and editor by day, stalking your beauty blog by night.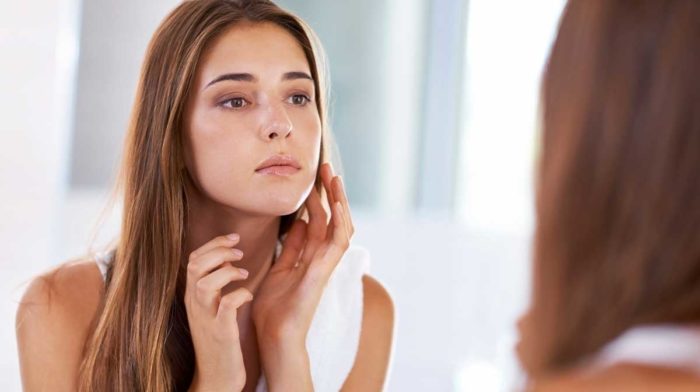 The best face moisturizers for each skin type and how they can help you!

Does your skin needs a bit more color, but fear self-tanning products that will turn you orange? Your go-to product for spring and summer should be Jane Iredales Tantasia Self Tanner, we find out more.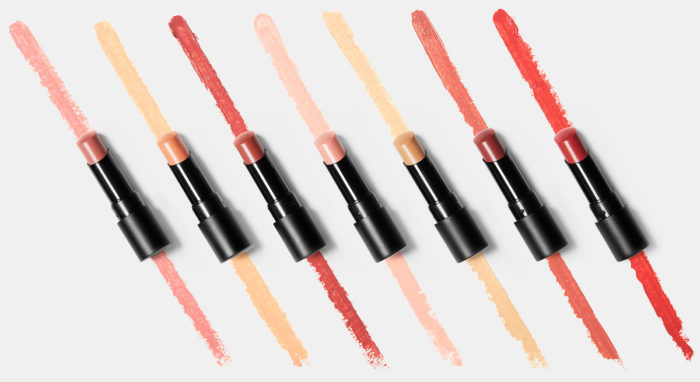 Wondering what to wear on your warm-weather adventures? Check out our product-activity matches and a lipstick that lasts all day!