Alisha Tate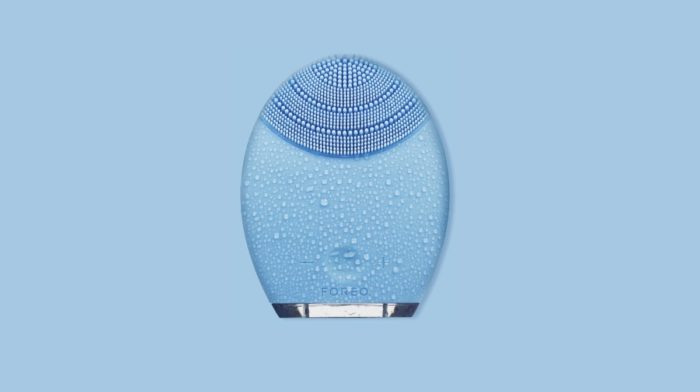 Every facial cleansing device should be washed regularly for ultimate hygiene. Are you washing your FOREO correctly? Ensure you're getting the best out of your device with this handy guide.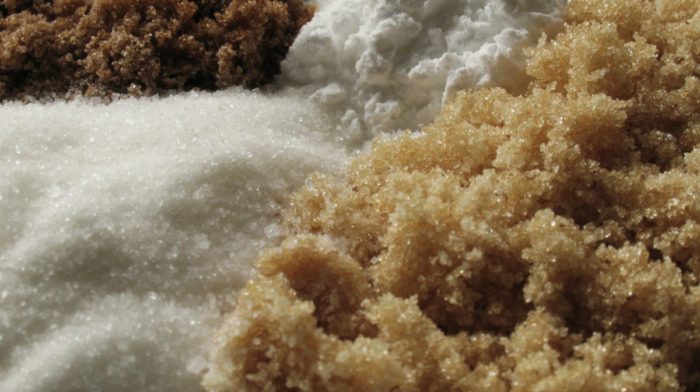 While sugar has a bed reputation in the culinary world, the beauty world loves it. Find out more about the benefits of sugar for your skin.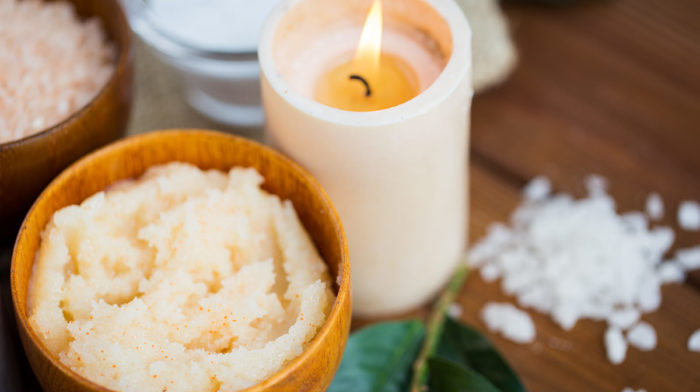 Discover the specific differences between sugar and salt scrubs, and which are best suited to your individual needs.