To celebrate Independence Day, we've revealed the most independent states of America in our latest survey. The results uncover which state homes the country's most independent women, with the East Coast far more independent than those of the West.
Taking into consideration the home, work and personal lives of over 2,000 American women, the survey revealed that women in New York, Florida and Chicago top the charts for living the most independent lives. However, women in Utah and California are the least independent.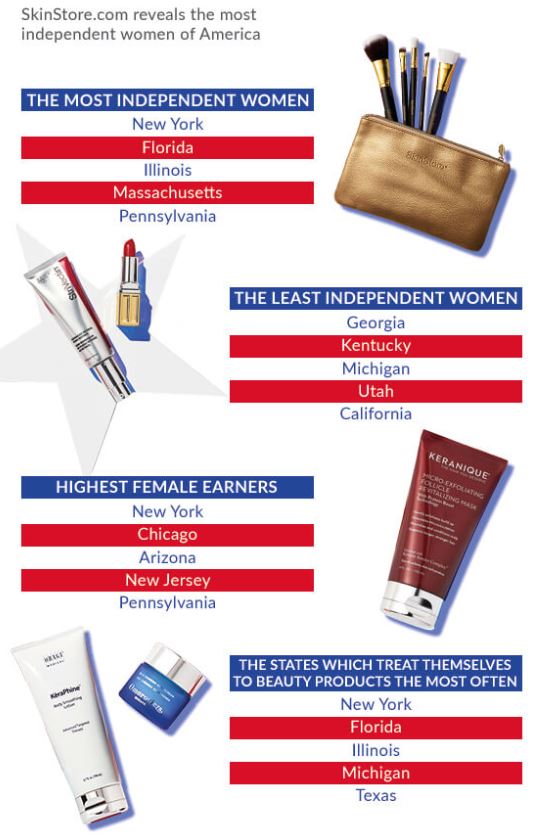 Our survey also highlighted modern day equality, with women having the highest salary in 42% of homes and 19% running their own business. 20% of women questioned said they preferred to lead their relationship.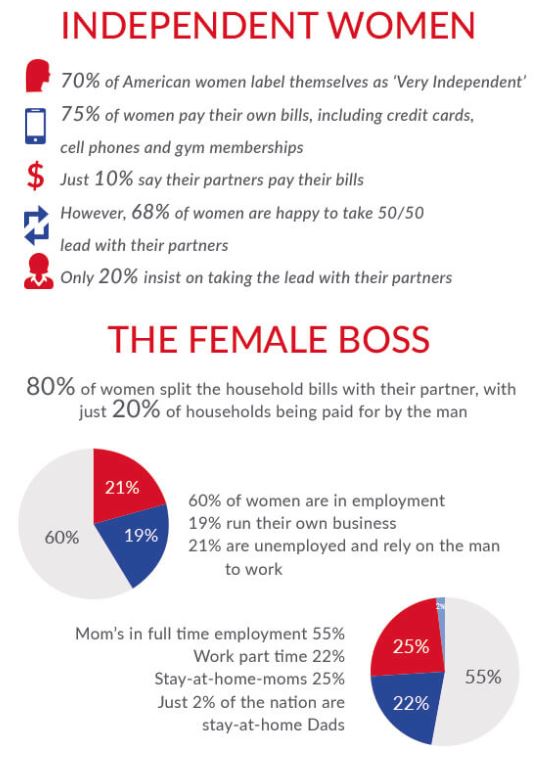 70% of women described themselves as 'very independent' with 75% paying their own bills: cell phones, credit cards, gym memberships and general appointments. Just 10% of couples have the man footing the woman's personal bills.
Over half of American women would choose a beauty product as their treat of choice. A third of respondents treat themselves twice a month, with moisturizers proving the go-to treat of choice!
Here are a few of our favorite moisturizers available on SkinStore now: