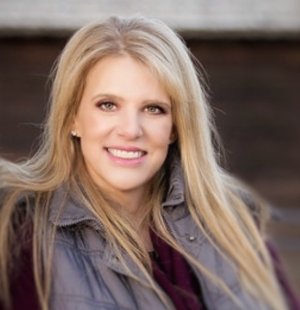 This article was brought to you by our Esthetician, Melynda Barham.  Because at SkinStore, we talk to the experts. 
In 2020, we're focusing on a call for better haircare with Alterna's Caviar Anti-Aging Haircare.
Alterna Caviar Anti-Aging Hair Care
When Alterna launched in 1997, there was a noticeable gap between luxury and performance in hair care products. With that in mind, Alterna started a mission to reset the standard in luxury hair care. The brand prides itself on the combination of natural botanicals with science for high performance formulas that work.
"Free Of" Hair Care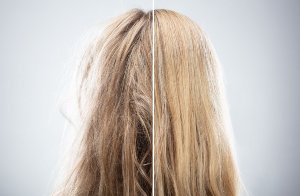 Alterna has a well-versed history of being one of the first in the market to recognize the need for clean ingredients. When you pick up an Alterna product, you can do so without having to worry about harsh chemicals. The products are free of sulfates, parabens and dyes. The brand has remained focused on building conscious products with carefully selecting and using ethically sourced ingredients. With the power of ingredients that are sourced from all over the world, including ethically sourced caviar and sea silk, Alterna continues to choose ingredients that are never tested on animals or formulated with irritants.
Why Caviar?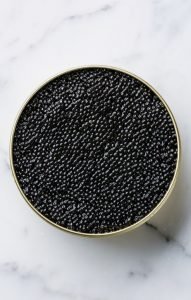 Caviar is one of nature's richest sources of omega 3 fatty acid. Caviar extract restores moisture, elasticity and shine to hair. Alterna has developed a Caviar Bond Enforcing technology specifically engineered to seal hair cuticles damaged through chemical processes or physical stress. It works to smooth the hair fiber by sealing fissures and cracks in the hair surface. Using proprietary caviar infused formulas, they have developed a new high performance standard in hair care. The harmonious blends are clinically proven to bring back youth and vitality to your hair from the first wash.
Which Alterna Caviar Anti-Aging line is right for you?
For healthier, more youthful looking hair. Formulated to hydrate moisture-starved hair for improved manageability and shine. For dry, brittle hair.