It's National Night Out Day! And although it falls on a Tuesday (which doesn't scream ideal for a night out to most of us!) we can still appreciate this day in our usual beauty related way.
To celebrate, we wanted to touch on what really makes us excited about a night out, and that of course is evening make-up looks. As much as you can't beat creating a fresh daytime face with dewy skin and rose blushed cheeks, there's something much more daring, dramatic and creative about sculpting that night out face. So without further ado, we've rounded up the top evening make-up looks which win every time…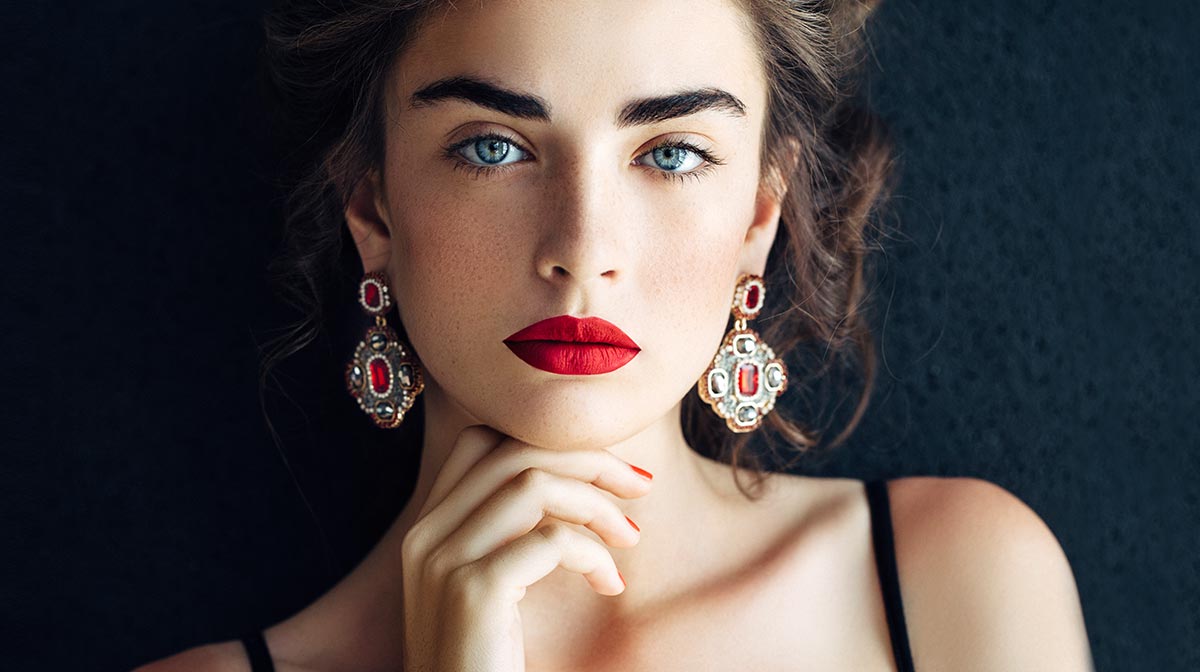 Statement Red Lips
Red lips are having a moment again, where the bolder and brighter the red, the better! It's a trend that A-list are sporting left right and centre, rocking some serious statement shades of scarlett, rose and crimson. For an all-round, winning evening look, it's about time you followed suit with the red too! If you've got darker skin, go for an orangey red with warm undertones which will freshen up your complexion in a flash. For paler faces, pick a classic red shade which is clean, crisp and bold. It'll make your skin look instantly warmer and healthier!