See how beauty starts from within with HUM Nutrition!
About the Brand
The idea of HUM was born out of founder Walter Faulstroh's personal struggle with his skin and breakouts. Years of trying topical products and prescription drugs had literally left him scarred emotionally and physically. Many of the drugs prescribed worked only on a temporary basis and the breakouts returned year after year. It was only after he met with one of London's most forward thinking nutritionists that he was able to fix his skin once and for all.
HUM's Mission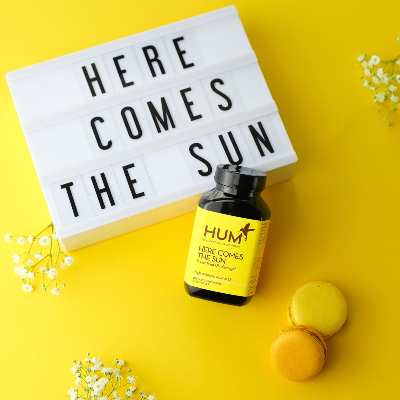 HUM's mission is simple: to become the best beauty nutrition business in the world. HUM achieves this by connecting you with a free personal nutritionist, who will review your information to create your free personal profile and products that are rooted in science. 
Depending on your needs, the brand's nutritionists suggest micro nutrients that help you support your health & beauty goals. All this happens online and to make your life easier, HUM ships personalized vitamins, minerals and botanicals right to your doorstep!
Our Favorite Supplement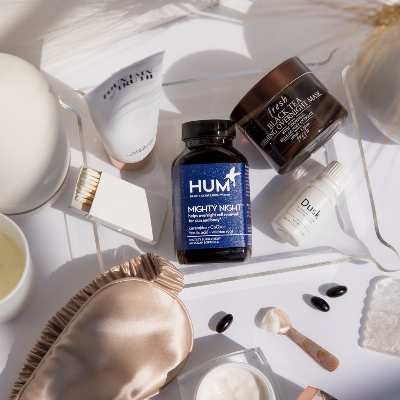 HUM Nutrition Beauty ZZZZ Restful Beauty Sleep Supplement is great for beauty sleep and optimal resting. 
Because good sleep is a good look and factors into other anti-aging benefits like forming deep set wrinkles and dark circles under eyes. 
"Beauty Sleep" is a real thing, according to BBC, so make sure you have a well-deserved nap with the ZZZZ supplement to keep your skin looking it's absolute best!