In our recent survey, we discovered that over 60% of women now use more skincare products per day than ever before. Once upon a time, a splash of water and a thick cream massaged into the skin was enough to class as a 'skincare regime'. Nowadays, with all the advancements and developments within the skincare industry, we now have everything to hand for the best complexion of our lives.
The reason so many women are using more products is because they are adding in the 'treatment step' to their regimes. Now, women can treat their biggest skincare concerns, whilst maintaining their original cleanse and moisturize and makeup application.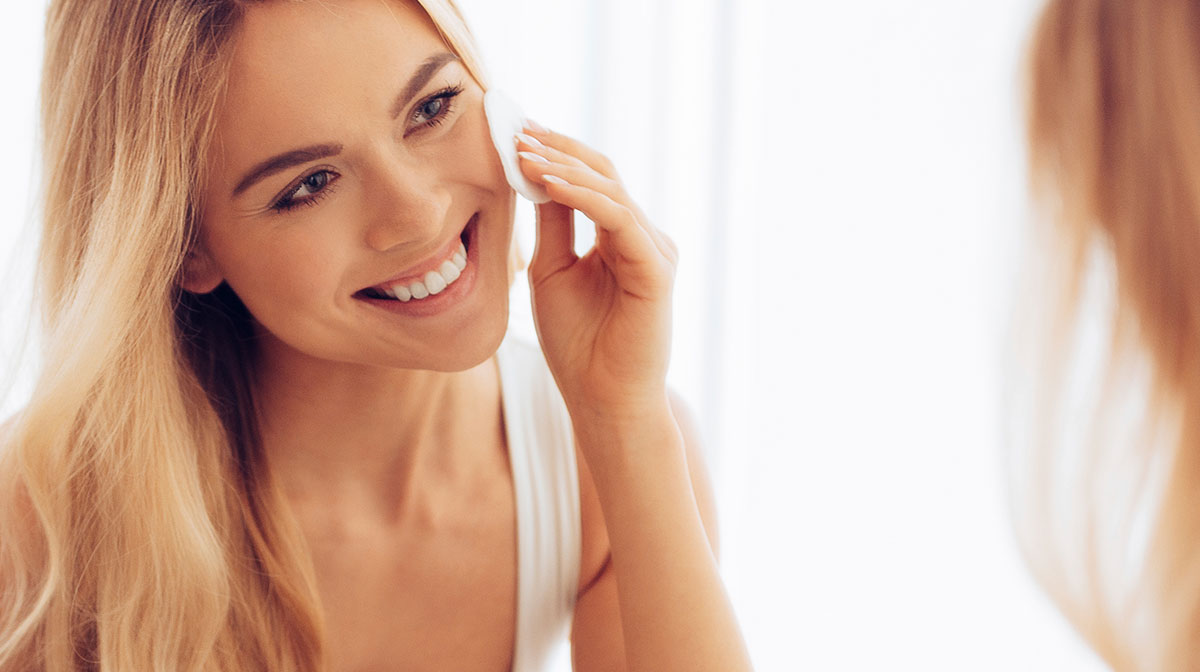 What is the 'Treatment Step'?
The treatment step includes introducing products to our skin during the cleanse and prep stage, which do more than just clean and moisturize. These include toners, serums, facial mists, antioxidants and primers. All of each can be used inbetween products, and they deliver a treatment boost to the skin to correct, protect and beautify.
So which are the most popular treatment steps, and why are they so beneficial? We break it down below:
Toners and Clarifiers
Toners and clarifiers tend to be used after cleansing but before moisturizing, and are an excellent step to fully remove dirt, grime and impurities. Sometimes, your cleanser or facial wash won't always clear away everything, especially those who wear heavy makeup.
Toners are also most helpful for people with oily or acne-prone skin, as they balance the skin, tighten pores and encourage exfoliation, meaning the skin renews quicker. All in one, they are brilliant for refreshing the skin, and ensure the cleanest finish before applying your next products.