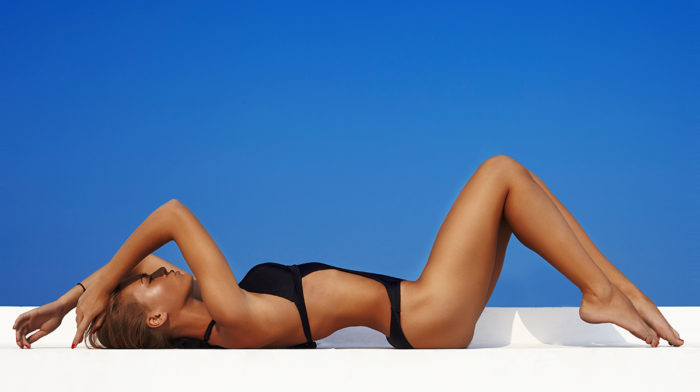 With so many fake tan options out there, it can be hard to know where to start. To help, the SkinStore Beauty Editor Team have put together our favorite self tanners for Summer 2017.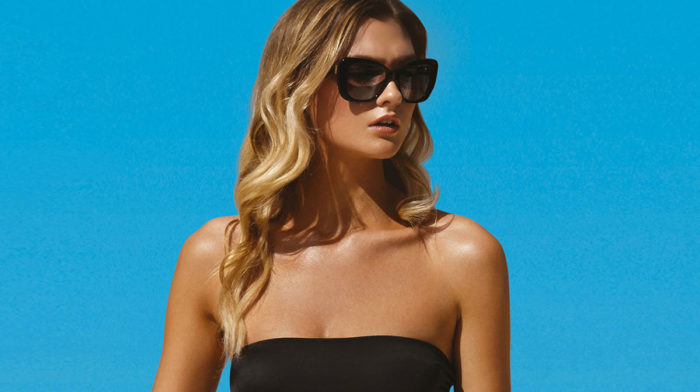 A golden, sun kissed tan can make you feel more confident and look healthier, like you've just stepped of a beach in Bali, but without the harmful UV rays.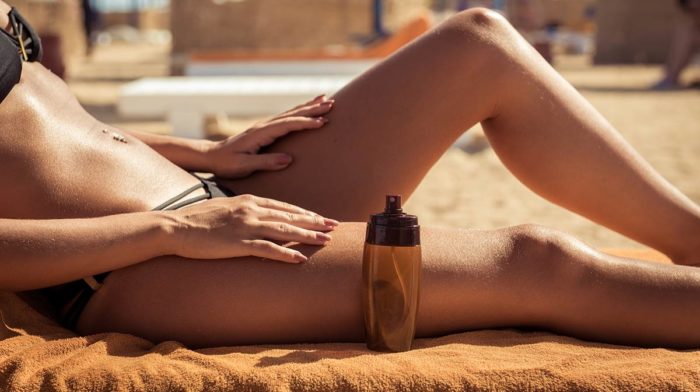 When it comes to needing a fake tan, there are so many out there to chose from. Gels, creams, sprays, wipes... we've researched the cream of the crop, so you don't have to.