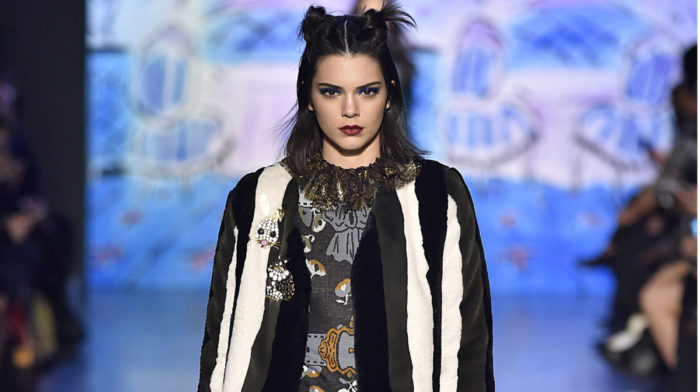 As I'm sure you're all aware, Fashion Week is right around the corner. And we don't want you to fall short on any trends that you'll be seeing on the catwalk. That's why I have created a list of high fashion makeup looks that you will see strutting everywhere, and even better, that you can execute yourself!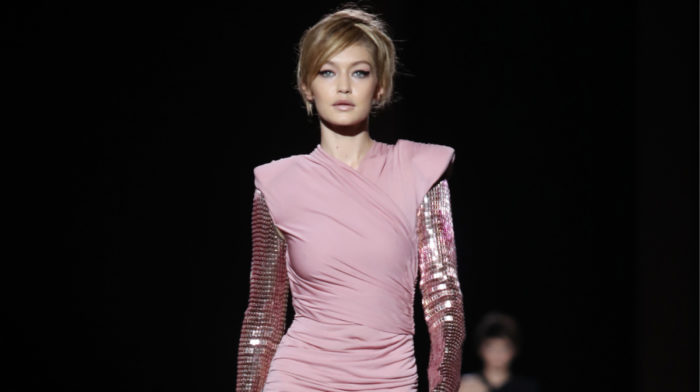 It's that time of year again and we could not be more excited! New York Fashion Week has officially begun and it looks like there are some real treats in store for S/S 2018.
As Fashion Month kicks off, we celebrate the beauty backstage. Find out more about the scene behind the curtains.