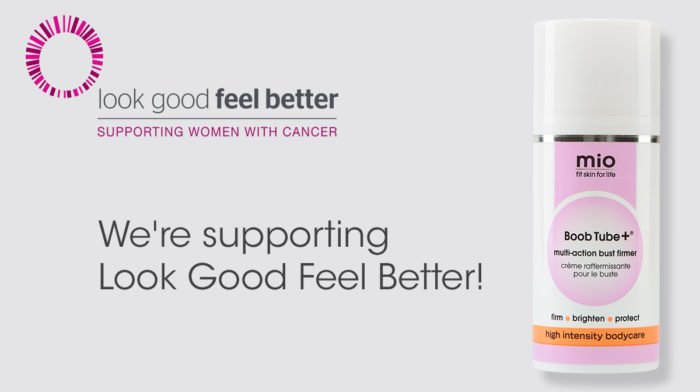 Ever wondered how to carry out an at-home self-check for your breasts? For Breast Cancer Awareness Month, we guide you through.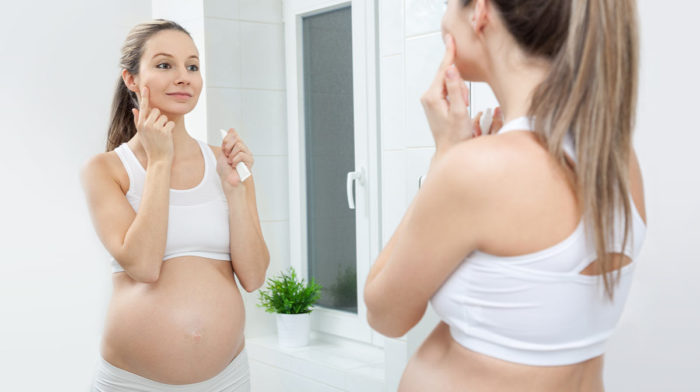 Mama Mio is one of our most popular beauty ranges ideal for those going through pregnancy. Here, our beauty writer Natasha, who is 6 months pregnant, gives us a real-life account on how she finds the products herself.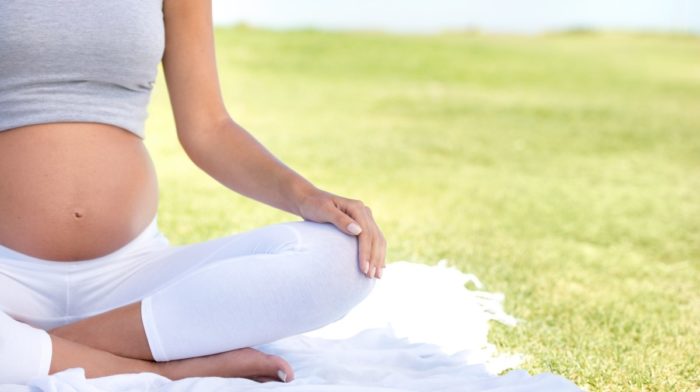 Discover Mama Mio, the premium pregnancy skincare brand designed to do for your skin what no other brand can do during one of the most special periods of your life.