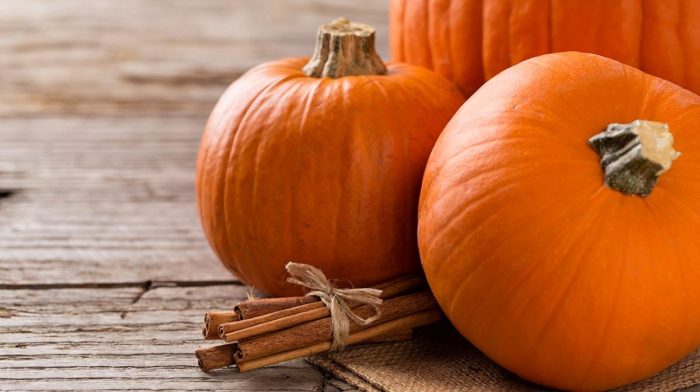 Pumpkin has become the latest beauty must-have, appearing as a key ingredient in those skin renewing face masks. We show you our favorite 5 products to embrace this Halloween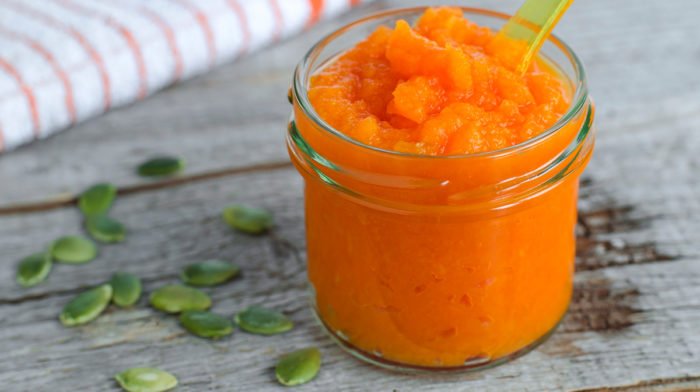 Our favorite Pumpkin face masks will leave you with radiant, youthful-looking skin, with no carving necessary!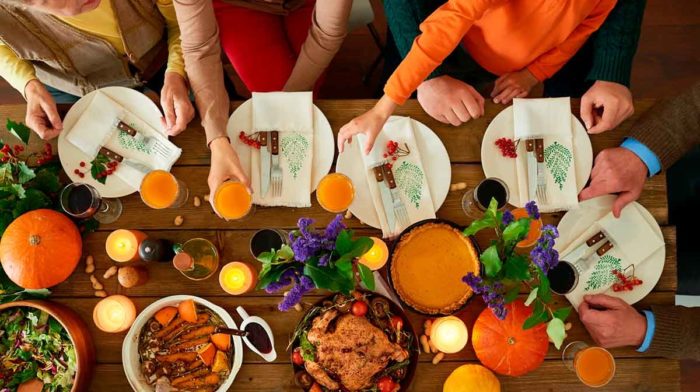 Don't feel too guilty about over-indulging this Thanksgiving Day. A lot of the ingredients on the table can actually make you prettier! Find out which ones here...