In America, Black Friday falls on Friday November 2017. Black Friday always falls the day after Thanksgiving, and is known and loved for being the biggest shopping event of the year.
On this day, you'll see lots of major retailers on the high street open extremely early, often at midnight or earlier, to launch the most exciting deals. It also gives online retailers the opportunity to offer the most competitive deals of the year.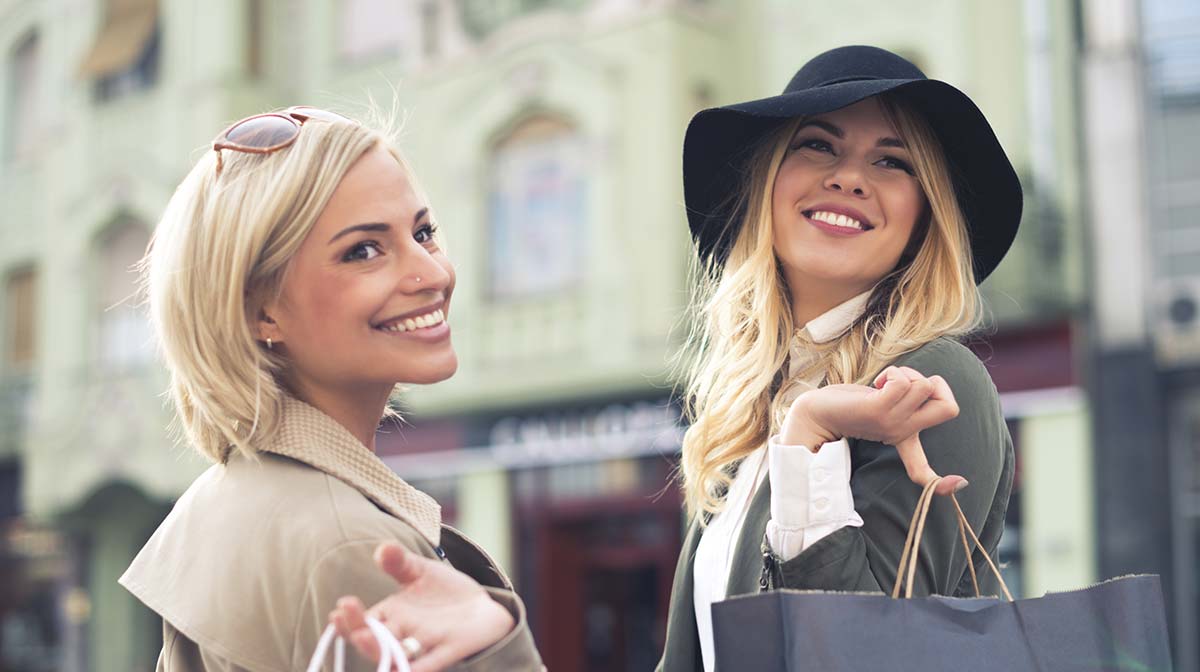 Here's some reasons why we love Black Friday…
It's the perfect time to shop those early Christmas presents at the very best prices
It's another chance to get excited and carry on the celebrations straight after Thanksgiving
You might be able to get that dream luxury item you've always had your eye on at a good enough price to treat yourself!
With the online sales, you don't have to go through the elbow poking, crazy rush of the busy stores. Just browse and shop from the comfort of your warm, cosy living room.
Keep an eye out for the best deals from SkinStore, announced in due time!