Making the most of the Black Friday bargains – with the holidays just around the corner –  makes absolute perfect sense to us. Get 25% off with code CYBER!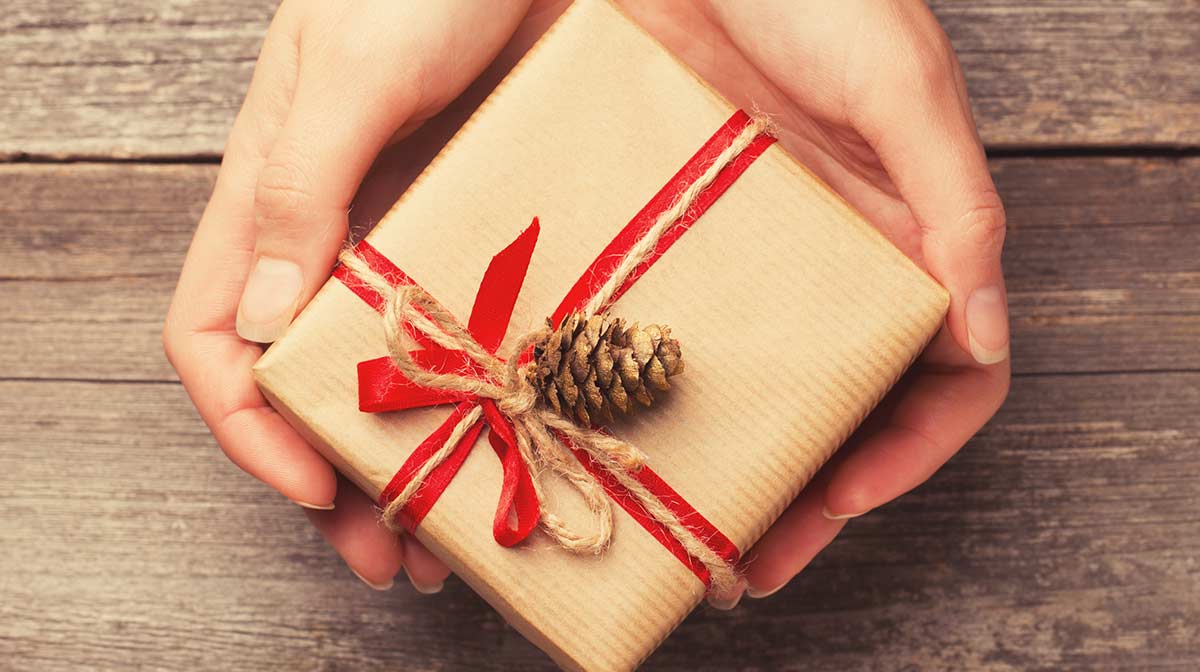 I'm sure you're all aware of the frantic shoppers falling over each for TVs and other electrical appliances in previous years, so it's understandable why you would just call it quits and shop from the comfort of your sofa. On your laptop. DONE!
This year, SkinStore's incredible Black Friday deals fall on Friday 24th November.
Here are some of the top Christmas pressies to get in your baskets quick time, before they vanish in the black cloud of Black Friday….