Here we go again with our Deck Your Beauty Haul series! Today, we have invited Ada Pollard, CEO of Alchimie Forever, to share her ultimate holiday season tip, and 3 favorite beauty haul products!
Meet Ada, Co-creator of Alchimie Forever
Ada, along with her sisters, are the beauty geniuses behind the skincare specialist brand Alchimie Forever. Each of the four sisters share an intense desire and passion for skincare, which has lead them to dedicate themselves to focus on the development of anti-aging technologies, the research of antioxidants and the use of lasers in dermatology. All this has led to the creation of the Alchimie Forever brand retail a fantastic range of dermatologically tested products, based on the need for post-procedure skincare.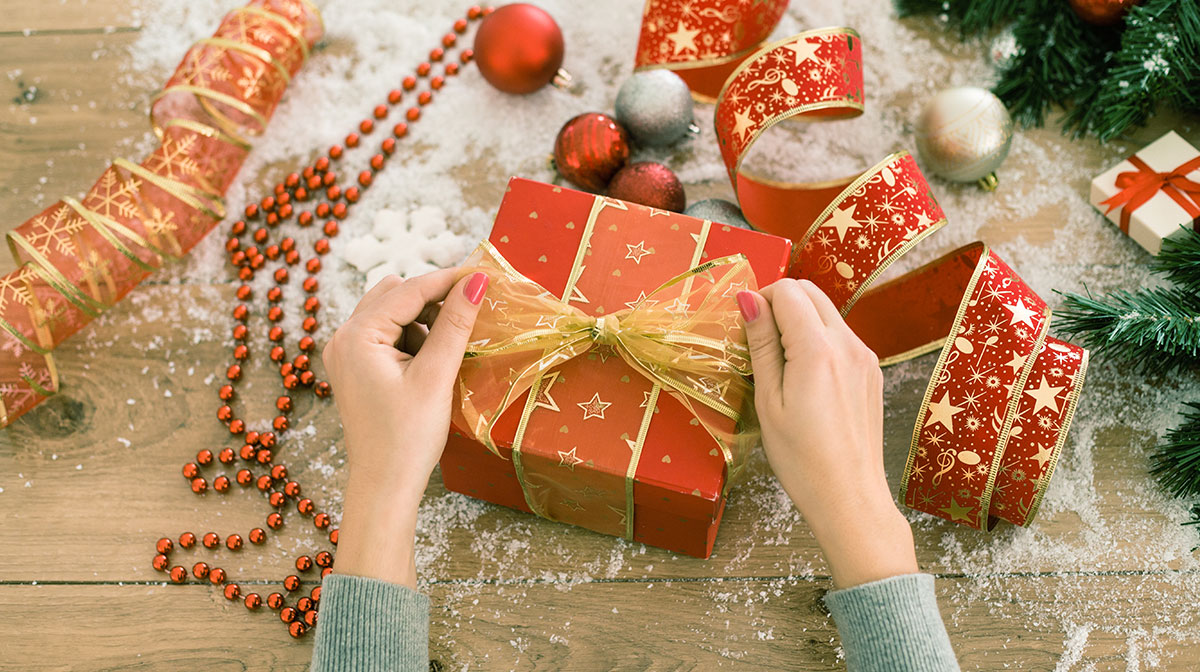 We've covered the inspiring and highly interesting story of the Polla sisters and the Alchimie Forever brand, which you can take a read of here.
Ada's Holiday Tip:
Cherish the arrival of the holiday season, a season filled with love, gratitude, family, and gift-giving. It is also a season of reflection, planning, visualizing – and a season of beauty of course!
Below are Ada's favorite holiday beauty rituals:
$48.00 Buy now

with Skinstore US

My first beauty haul product I'd choose for treating yourself is masks – the more, the merrier! I commit to masking on the 'Ws' during the month of December – Wednesdays and Weekends. My own Kantic Brightening Moisture Mask twice a week keeps my skin glowing, nourished, and calm – no matter the number of holiday parties I attend!

Buy now with free delivery

$53.25 Buy now

with Skinstore US

$17.50 Buy now

with Skinstore US

Thirdly, although not an exact 'product', it's laughs! Isn't laughter the best medicine, and a smile the best beauty accessory? I love a bright red lip, in particular

Buy now with free delivery
To explore the full range of Alchimie Forever products, take a look at the dedicated page here.