The award-winning Elvie pelvic floor training device has been specially developed to help support the strength and development of your pelvic floor. 8 out 10 women see improvements with exercise and 90% would recommend to a friend. All it requires is 5 minutes everyday with several fun workouts, your progress will be tracked and monitored real-time thanks to an amazing app. It takes hardly any effort and you can see results in as little as two weeks! Over 30 million women experience pelvic floor problems. Childbirth, ageing, weight-gain and impact sports can all weaken these muscles and regular exercise is recommended by health authorities to help prevent & treat pelvic floor problems. When you have won 12 awards, and recommended by over 700 health professionals, the results do the talking for themselves.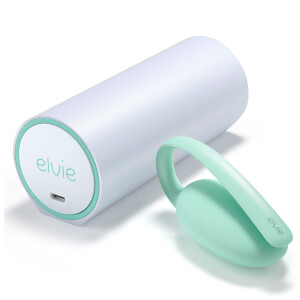 Elvie Kegel Exercise Trainer
12 Days of Evergreen Beauty: 20% off with code GIFT
Apply code to MSRP for discount. Offer valid for a limited time only.
SHOP NOW