Erno Laszlo - Firm & Lift
1 results
Give your skin a boost with the Erno Laszlo Firmarine range. Firm and lift the contours of the face with hydrogel sheet masks, Erno Laszlo's famous double cleansing method and more.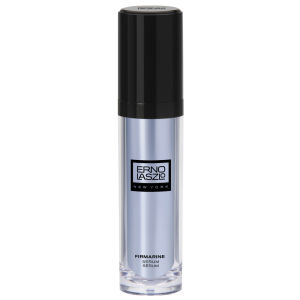 Erno Laszlo Firmarine Face Serum (1oz)
FREE gift on orders over $130
Gift selection will be available in the cart. See cart for more details.
SHOP NOW