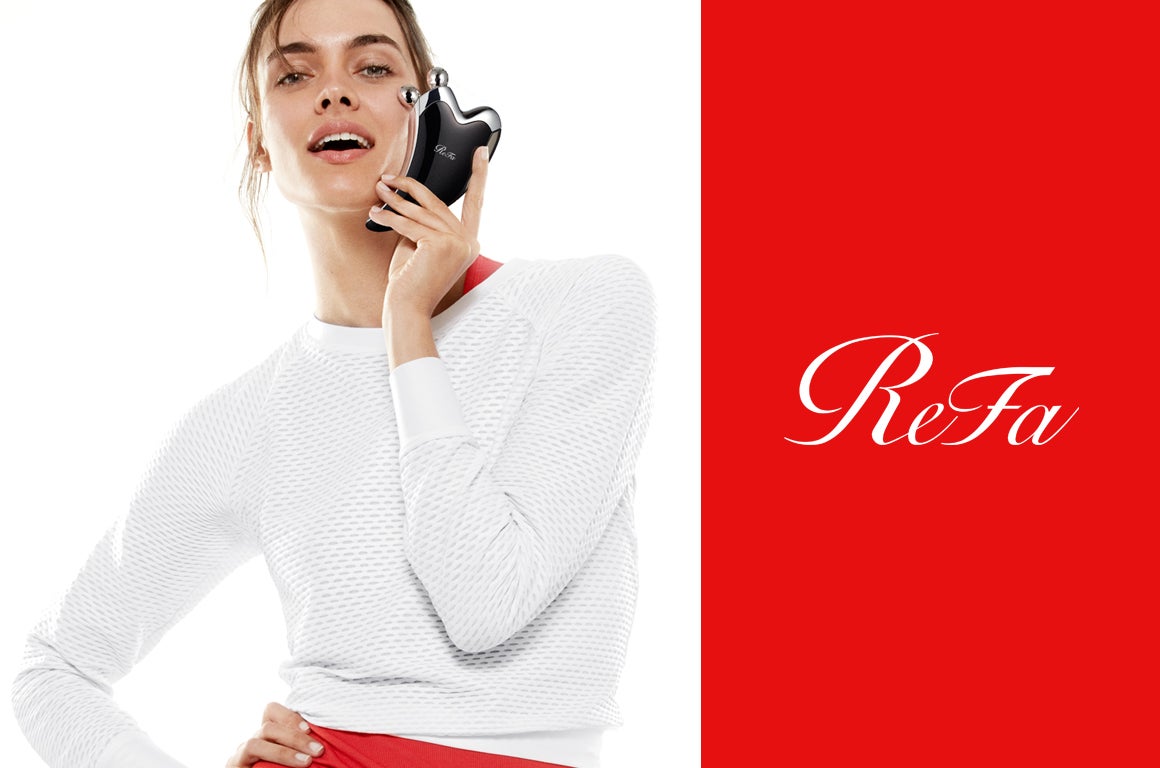 About The Brand
Exquisite Japanese craftsmanship forms the underlying narrative of ReFa, which began with the conception of a single beauty roller. Made to replicate the kneading technique honed by estheticians, ReFa has raised the bar with 360° multi-angle designs that fit the complex contours of the face and body. Masterfully cut into fine, diamond-like shapes, each roller creates multiple pressure spots to gently lift and firm the unique skin fabric of women, while stimulating the lymphatic flow.
Employing a high level of craftsmanship, ReFa's exacting standards can be found in the detail. Each dermatologist-tested Carat device has the rollers separated by exactly 11mm to avoid hurting the skin through gripping too hard.
Each handle includes a miniature solar panel which feeds the device with a gentle microcurrent. This gentle current circulates through your skin and helps revitalise your skin providing cutting-edge technology as used by professionals without the need for charging.
SHOP NOW
Best Selling ReFA