Wima Schumann Cleansers and Toners
1 results
Wilma Schumann Cleansers and Toners will cleanse and purify skin types with a fusion of science and potent botanicals. Improve the overall health of your skin with face toners and cleansing solutions.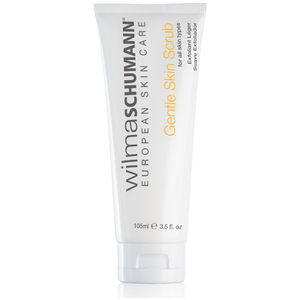 Wilma Schumann Gentle Skin Scrub 105ml
20% off Fall Essentials with code REFRESH
Enjoy 20% off fall essentials when you use code FALL at the cart. Limited time only. Click SHOP NOW to see all included products in the offer.
SHOP NOW