Wilma Schumann Skin Renewal
1 results
The Wilma Schumann Skin Renewal range will help accelerate skin cell renewal, revealing healthier skin and a younger-looking you.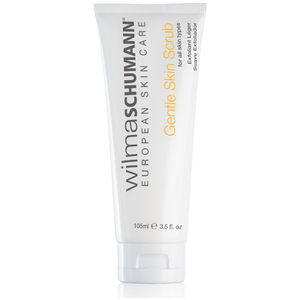 Wilma Schumann Gentle Skin Scrub 105ml
Up to 30% off + FREE $66 SkinMedica Gift
CODE: COUNTDOWN
Discount drops 1% every 3 hours starting at 30% off. Offer started 9am EST 2/17. Click SHOP NOW to see all included products in the offer. Enter code COUNTDOWNat cart for your discount! Plus, receive a FREE SkinMedica Lumivive System (worth $66) when you spend $130.
SHOP NOW