Wilma Schumann Skin Renewal
1 results
The Wilma Schumann Skin Renewal range will help accelerate skin cell renewal, revealing healthier skin and a younger-looking you.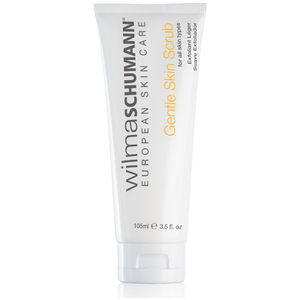 Wilma Schumann Gentle Skin Scrub 105ml
Up to 50% off Holiday Clearance
You can enjoy up to 50% off holiday clearance! Discount has been applied to the MSRP. Offer valid for a limited time only.
SHOP NOW