Throw those open toe shoes to the back of the closet and pull out your coziest fur-lined boots: Winter is coming, and it's time to prepare!
The colder months involve lots of changes to 'life', such as ramping up the central heating, wrapping ourselves in thick scarves, and shuddering at the thought of stepping outside. Well maybe that's a little dramatic, but the fun of being outdoors all of a sudden seems much less appealing.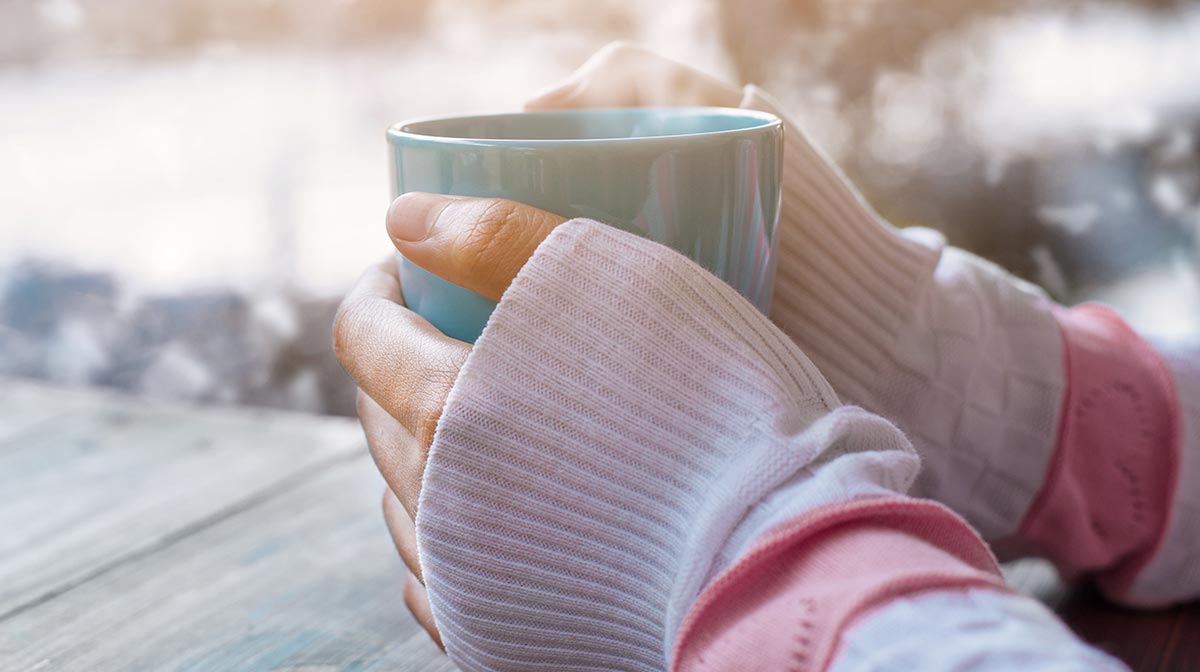 Our sombre Winter moods don't have to seep into our beauty routines though. By making just a couple of key changes, you'll fall effortlessly into the new season, embracing the updates to your make-up, skincare and haircare regimes.
It really is as simple as rolling on your high neck, pulling out your richest lipstick and applying a super star moisturizer. Here goes…
$21.00 Buy now

with Skinstore US

To sit alongside your statement Winter coat, keep a bold, dramatic red lipstick in your pocket at all times. When your skin is looking paler than usual and you feel like you've lost that Summer spark, nothing perks up your look like a bold red lipstick.

Plus, it's fantastic for that day-to-night look

Recommended: Laura Geller Iconic Baked Sculpting Lipstick, $21

Buy now with free delivery