DayWear/NightWear
We all know the old rule of drinking eight glasses of water a day for optimal hydration, but what about your skin? Yes, your skin is thirsty for moisture too. Lack of moisture could even be why your skin's been feeling a little lackluster. Luckily, DayWear Multi-Protection Anti-Oxidant 24H-Moisture Creme is ready to give skin a drink.
Smooth on the lightweight cream for an instant boost of moisture that lasts up to 24 hours. Not only that but you'll also get anti-oxidant and sun protection too—it's a skin win! And don't forget about your eyes! When your peepers are in need of a wakeup call, reach for our DayWear Eye Cooling Anti-Oxidant Moisture GelCreme.

Want to know how best to fit this into your routine? Click the link below to learn more about DayWear!
LEARN MORE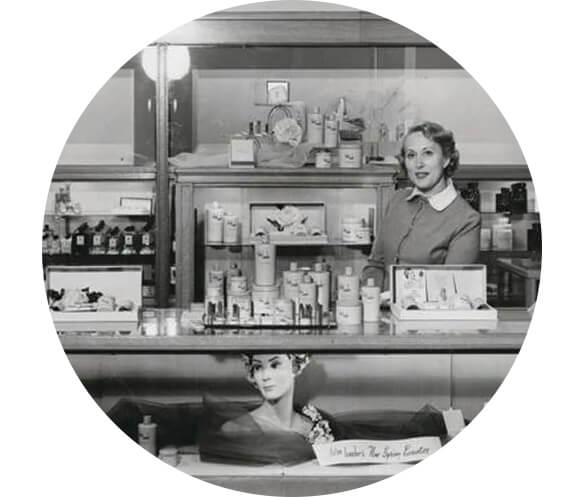 About Estée Lauder
Estée Lauder's skincare and cosmetics collections exemplify the best that technology and science can achieve. It began in 1946 with one face cream and the desire to bring out the beauty in every woman. 1982 saw the launch of the No1 Repair Serum, Advanced Night Repair.
Today Estée Lauder is a leader in innovative skincare, colour and fragrance, hosting heritage classics alongside exciting, bold & modern launches.
SHOP NOW