The Dermalogica Story
Dermalogica is dedicated to delivering your best skin health. Our Founder and Chief Visionary Jane Wurwand shares how we grew from her dream as an immigrant into a leading global skin care brand and powerhouse of entrepreneurial women.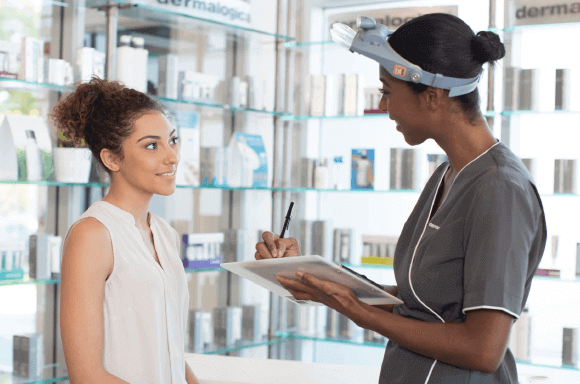 About the Brand
At Dermalogica, our passion for skin health borders on obsession. When others talk about pampering, beauty or fancy packaging, we deliver results. Our heritage as a company founded by professional skin therapist Jane Wurwand means that our business is only as good as the results you see, and that is a philosophy that we live by today.
Every Dermalogica product is researched by The International Dermal Institute, and available for purchase from qualified skin care professionals worldwide. Experience for yourself what the world's leading skin therapists have known for years. Meet Dermalogica, and your best skin ever.