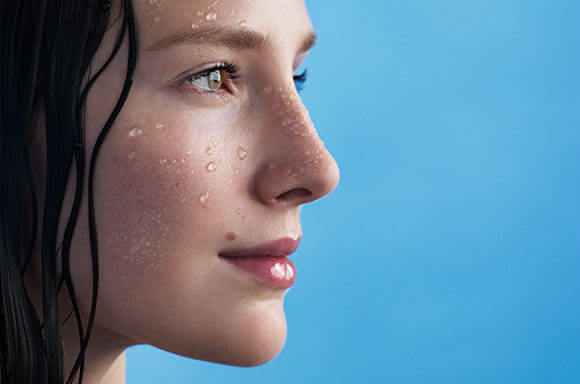 ABOUT THE BRAND
No other brand can claim it's recommended by over 25,000 dermatologists worldwide. With proven clinical efficacy and a guarantee to soothe sensitive skin, La Roche-Posay surpasses other skincare brands.
Whether you struggle with acne, suffer from sensitive skin, battle with dryness or you're addressing wrinkles, La Roche-Posay is committed to making a dedicated skincare and sun care solution accessible to you.
Recognizing the needs of individual skin types, La Roche-Posay combines novel ingredients with the selenium-rich La Roche-Posay Thermal Spring Water, used in Europe's leading center of thermal dermatology for its proven soothing and antioxidant benefits.
By partnering with dermatologists, and providing effective safe and effective products, sensitive skin specialist La Roche-Posay is committed to improving your quality of life through your skin and spreading the word on sun safety.