Embrace the beauty of pleasure every woman deserves and desires with Smile Makers Collection. After all, isn't it our right to feel our very best in our own intimacy? Take our quiz today to find the perfect device for you. Click HERE to begin!
Female Empowerment starts with the woman in you, and that includes an unapologetic confidence in your sexuality. Taking strong cues from thousands of female customers' needs, this collection of meticulously designed to cater a woman's ultimate satisfaction and indulgence. There's no limit to what a woman can do, but importantly, how delighted she should feel.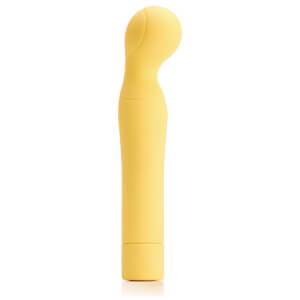 Smile Makers - The Tennis Coach
20% off this product with code SUMMER
Enjoy 20% off our select summer essentials when you use code SUMMER at the cart. Limited time only. Click SHOP NOW to see all included products in the offer.
SHOP NOW