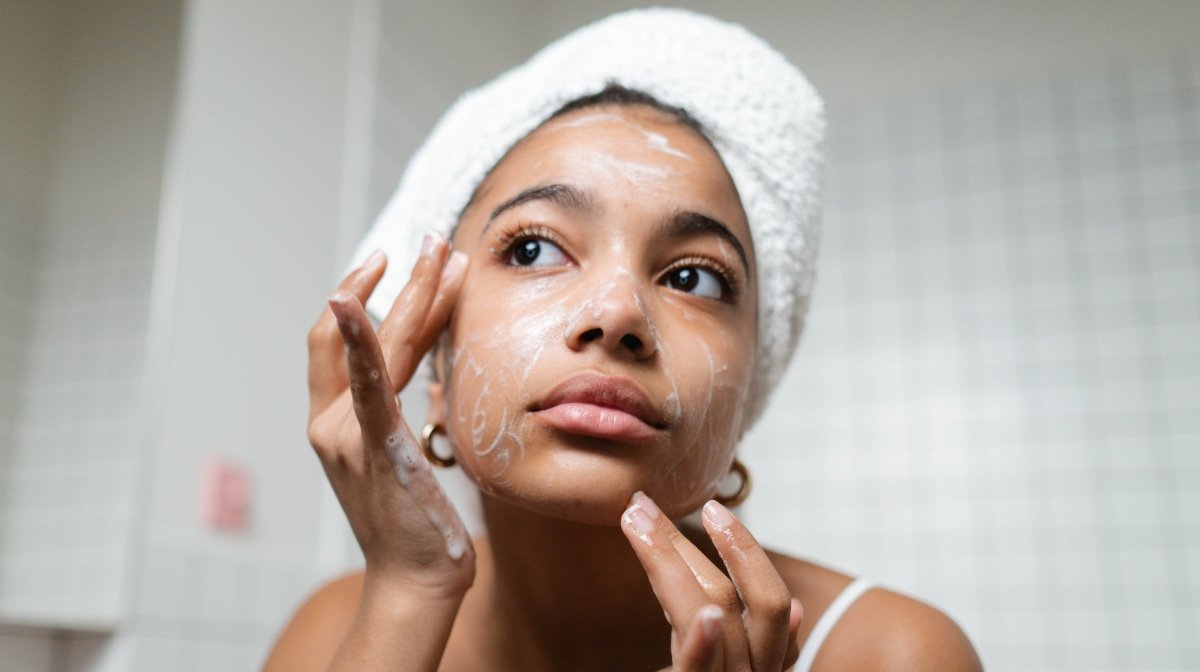 Skincare
The Ultimate Guide on How to Build a Skincare Routine for Your Skin Type
Here at SkinStore we consider ourselves fanatics when it comes to skincare. Great skin is not just about genetics, but our daily habits. In fact, our skincare routine has a large impact on how we look.  But with so many product reviews and opinions, when it comes to our skin care routine, it's hard to know what to do or how to do it.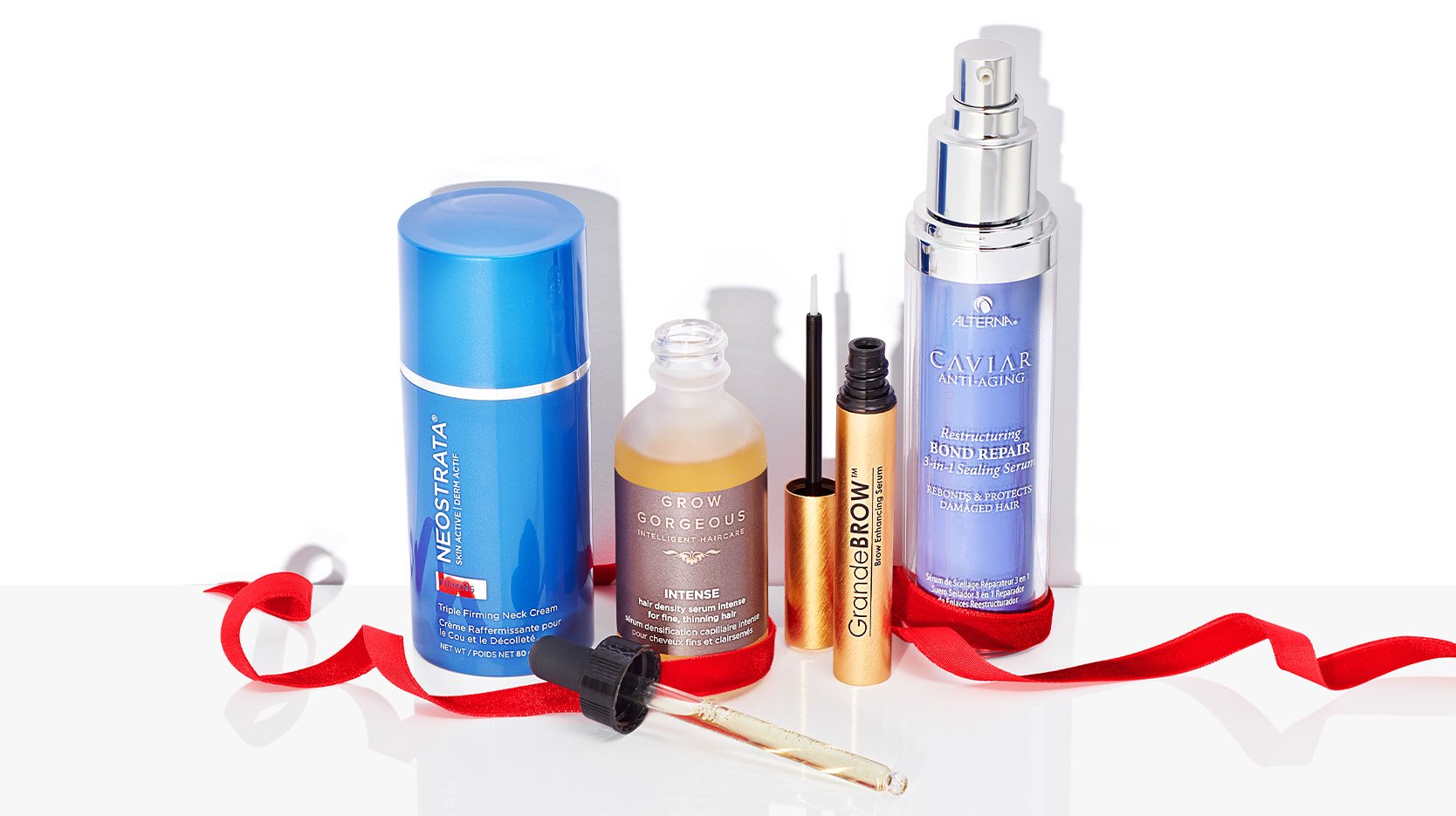 Events
Score Big on Beauty: SkinStore's Best Black Friday Deals Revealed
Turkey, stuffing and pumpkin pie are great, but saving on all your favorite beauty and skincare brands is definitely what we're grateful for this year. Black Friday isn't quite here yet, but we wanted to give you a sneak peek into what deals you can shop during our Black Friday event! To make sure you don't miss out on any of the exclusive deals, make sure you join our waitlist HERE. Check out the Black Friday beauty deals we can't wait to shop!