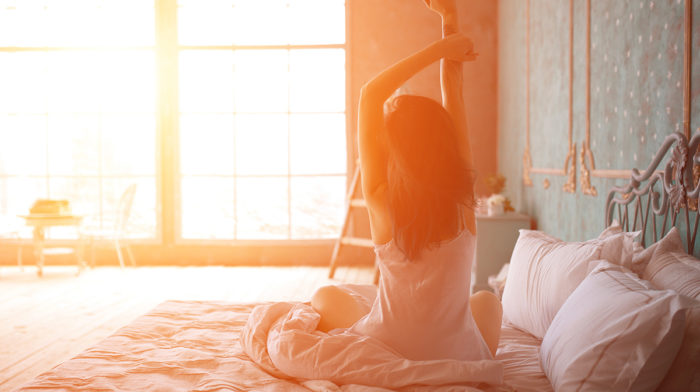 Our Zen Commandments will help you to keep your stress in check and lead a happier, more zen life.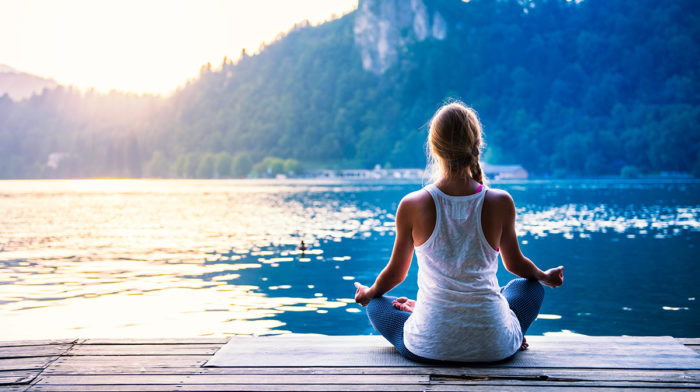 Although there are many different factors in our life that we cannot control, it is possible to control our own mind and thoughts to help you live a happier, less stressful life.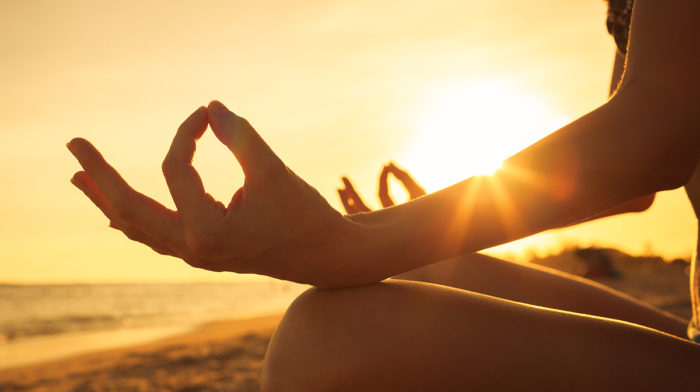 We live in a time where our mind is constantly on the go and it can hard to live in the present moment. Our top mindfulness techniques will have you well on your way to living in the here and now and leading a happier, more fulfilled life.