Learn about our latest category, Clean Beauty!
Clean Beauty At SkinStore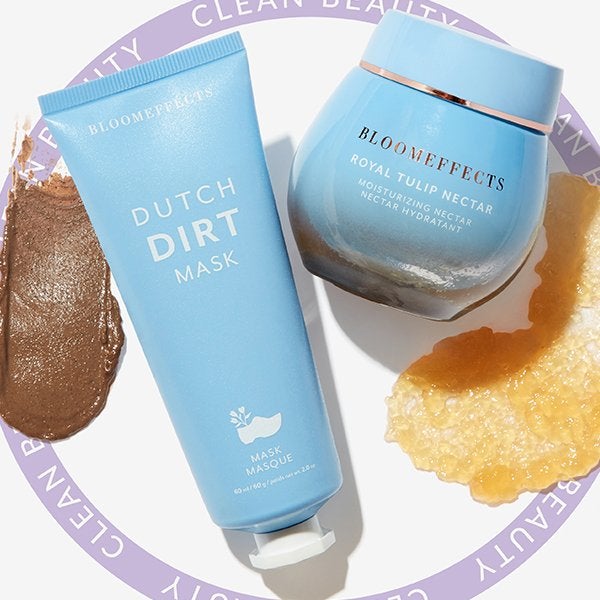 Our clean beauty category is designed to make your mindful skincare journey easier here on SkinStore. As clean beauty becomes more and more well known, we at SkinStore want to apply our education focus approach to the latest addition to our beauty site. Whatever your clean beauty focus is, these products have been chemist and editor reviewed to assist your cleaner skincare goals.
At SkinStore, we pride ourselves on our dermatological, expert approach to beauty resources for skincare needs and goals.​
Our latest category is the extended guide for the conscientious beauty enthusiast for a mindful journey supported by our internal experts in clean beauty industry.
Why Would I Want Clean Skincare?
There a lot of buzz about clean skincare, makeup and more, but what is 'clean'? And why would you want it?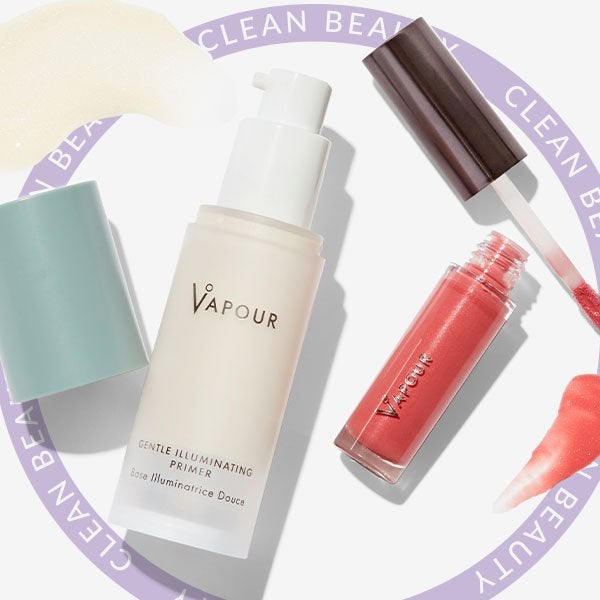 At SkinStore, we always advocate for transparency. 'Clean' in the cosmetics industry can mean multiple different things, but the
consensus
is that it should describe beauty and personal care products that are made with the
safest possible ingredients
and have the
lowest possible environmental impacts
that the market can offer today.
With growing visibility on how what we consume, be it foods, clothes and yes, even cosmetics, having significant effects on our planet and our bodies, studies show that 93% of women having a preference to buy products marketed as clean, and two-thirds of female shoppers want greater transparency about what the clean label actually means.
For us here at SkinStore, clean means ingredients that aren't harmful to consumers that are mindful of their skincare routine, including expecting mothers, those with sensitive skin, people who care about ingredient transparency and those who want to support brands that have ethical manufacturing and production practices.
Navigating the Clean Category
At SkinStore, we always love to share our expert advice and insights, which is why in the upcoming days, you can expect to see ongoing content about what clean means to us, deep dives from estheticians, the science behind ingredients, a few brand shout outs, and more.
The category also has subdivisions in haircare, makeup, body care and wellness with award-winning brands such as Pipette, Ren, Aurelia, Snowfox, Pai and Bloom Effects!
Shop our clean beauty category here, and keep your eyes peeled for more beauty content on our site!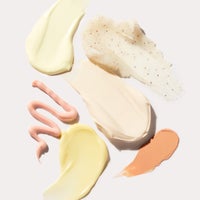 Our team of beauty experts cover everything from skincare to makeup, picking out the most effective products from the best brands and latest trends. Stay up to date on everything beauty with the SkinStore blog, and find all your essentials in one place.