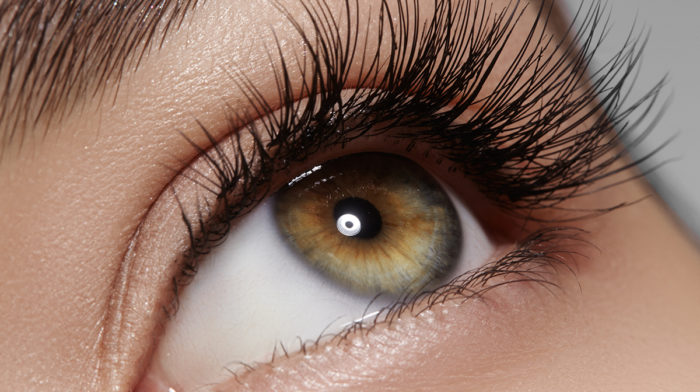 Before you go apocalyptic on your lashes, check out this common reasons for losing lashes. How to grow longer lashes could be simpler than you think.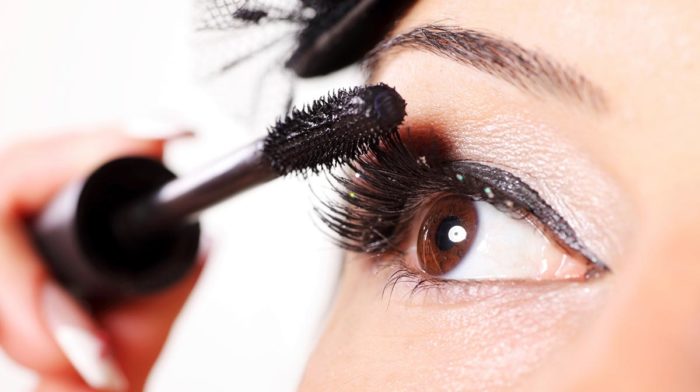 Our eyes are precious, therefore premium mascaras were invented for a reason. Whether they are packed with high quality ingredients, or formulated to lift like never before, our hand-picked collection boasts the cream of the crop,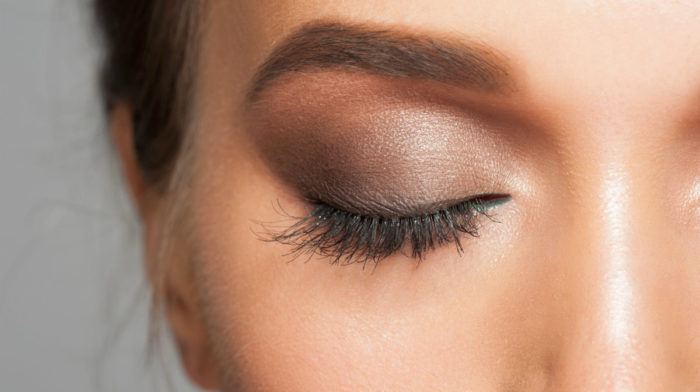 Whether they're ageing, naturally short or annoyingly straight, you can get Betty Boop-like lashes with our help. Find out how to make your eyelashes look longer now.