THE LANCER METHOD
Discover this innovative three-step skincare regime developed by renowned dermatologist Dr. Lancer. Promotes your skin's natural renewal cycle to encourage it to act as it did when you were younger.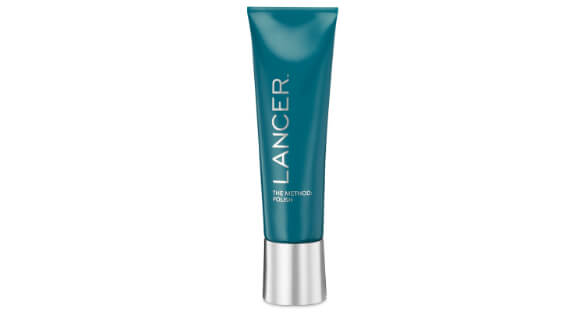 STEP 1: POLISH
The Method: Polish is the first step in this skincare system. It targets the top layer of your skin, encourages the skin's regenerative system to promote natural cell turnover which slows as we age.
It is designed to be used daily to remove dirt and dead skin cells before cleansing, and daily use means your skin cells will know to produce new cells to help produce younger-looking skin.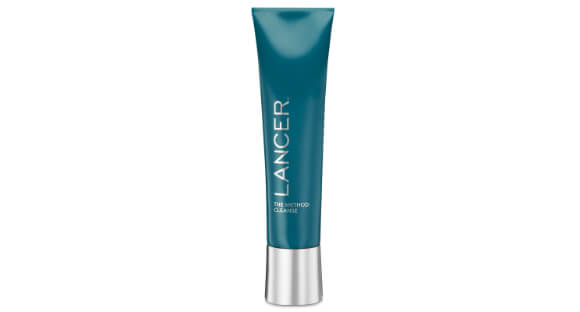 STEP 2: CLEANSE
Our lightly-foaming facial cleansers are designed to restore the skin's pH balance, and clear skin of dead cells and debris that were lifted by the Polish for healthy-looking refreshed skin.
By cleansing the skin with The Method: Cleanse, you are able to prepare your skin to absorb the nutrients of not only The Method: Nourish, but any of our Advanced Treatments as well.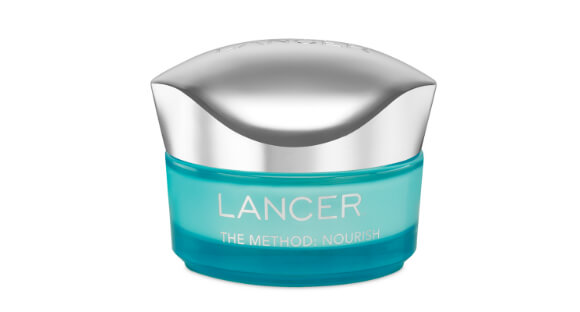 STEP 3: NOURISH
The final step in The Lancer Method is Nourish, a potent anti-ageing treatment that helps skin achieve a visibly youthful glow by helping to maintain moisture while encouraging the skin renewal process. The appearance of fine lines and wrinkles are reduced by Hyaluronic Acid and peptides which boost the skin's hydration level, leaving it visibly renewed. The result is soft, velvety smooth skin that has a healthy, natural glow.