See what's new at SkinStore this month with our new brand launches, NEOM and natura, available on site!
natura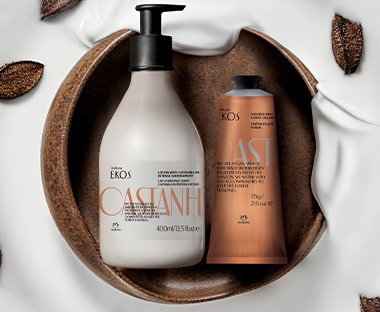 One of the most admired beauty brands founded in Brazil since 1969, the brand's formulas are safe and contain natural and renewable ingredients from the Brazilian Amazon Forest.
By combining their knowledge of this biodiversity with the best in cosmetic technology, superior results are delivered to the consumer through bio-active ingredients from seeds, plants and fruits.
natura is known not only for the quality of their beauty products, but also for our commitment to transparency, sustainability, promotion of well-being and beauty.