Happy New Year, beauty enthusiasts.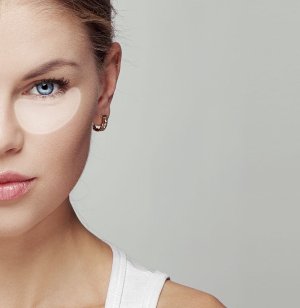 "New Year, New You" may seem like a running gag, but our experts say that your skin actually regenerate cells every two or three weeks, so you're coming into the year with new skin and a fresh start. 
Our resolution to you is to be the best expert-approved beauty site so that your skin is beautiful, inside and out. And here's how.
Where Beauty + Science Click
At SkinStore, we're not just talking about the 'perfect' regimen or newest brands. We're talking about how our love of beauty affects the planet, how certain ingredients affect our skin, and how cultural differences and backgrounds can lead to different skincare needs that all fall under one category: being beautiful.
And because beauty isn't universal or surface level, we'll be going deep into the brands, products, and tips in the industry in a way we haven't before.
What's In Store for 2020
So what's next for 2020? Here's a few sneak peeks: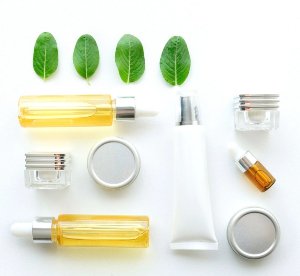 Staff Picks

Our

licensed estheticians

discuss their favorite products, brands, and regimen tips for better skincare practices outside the office.  

Ingredient 101

An in-depth look at the

ingredients

in your favorite skincare products, and how they provide solutions with their chemical properties.

 The Beauty Report

The

top trending beauty themes

are explained, explored, and debunked with product recommendations and an insider's guide to what's new. 

Beauty Lab 

We feature the

latest brands

on our site and how they help in their respective categories such as

hair, skincare, tools, wellness, and more

. 
As our loyal readers, also keep your keys peeled for our beauty bag. Our ever-changing gift with purchase is a treat in and of itself, with a value no less than $100 each time it's added to qualifying purchases. 
Also, we're ringing in the New Year with a limited edition box before spring! Keep an eye on your emails for the reveal, wait-list and launch date. You don't want to miss our collaboration with this brand! 
Your Beauty Experts,
The SkinStore Team