Trying to find products which produce hair excellence can be extremely exhausting! Through climate conditions, chemical services, and daily aggressors, hair can be left limp, dry, dull or even lifeless.
However, beautiful, bouncy, soft and shiny hair can be achieved with the right line of products. Finding your dream products is possible if the proper research is applied in direction of your concerns.
About Alterna
Since 1997, Alterna has helped to set the trend in "alterna-tive" luxury haircare. The brand believes that you shouldn't have to choose between clinically proven, salon-tested results and pure ingredients. A trailblazer in the world of luxury haircare and styling, we have always been about purity and innovation inspired by skincare science.
Replenishing Moisture
To find the balance between your hair and scalp, look towards products of the Replenishing Moisture line. The technologies used in these products nourish the areas that need special attention, while protecting hair color and vibrancy.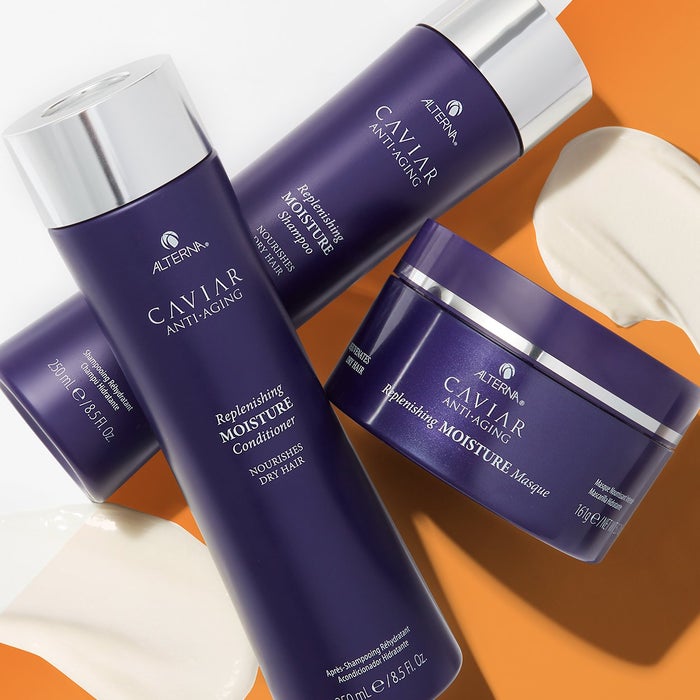 For hair that is already damaged, Alterna has created a line of products infused with an age-control complex.
This complex consists of 3 key ingredients including caviar extract (a rich source of omega 3 fatty acids), vitamin c, and cytokines (which stimulate microcirculation).
This line is great if you are looking to slow down the aging process and improve the overall appearance of your hair.
Alterna has been featured in numerous magazines throughout the years, as well as been recognized for numerous awards. They are very active contributors in support of philanthropic endeavors. Their products are amazing and definitely deserve the recognition they strive for!
If you continue to search for your all-star hair products, we at SkinStore would suggest you give Alternaa try.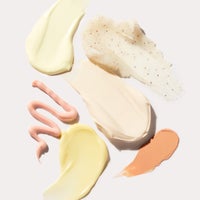 Our team of beauty experts cover everything from skincare to makeup, picking out the most effective products from the best brands and latest trends. Stay up to date on everything beauty with the SkinStore blog, and find all your essentials in one place.