Innovators of cheek color
As we move into 2018 and take a look at the beauty scene around us, Korean and Japanese beauty are all the rage right now with their push towards clean and glassy skin.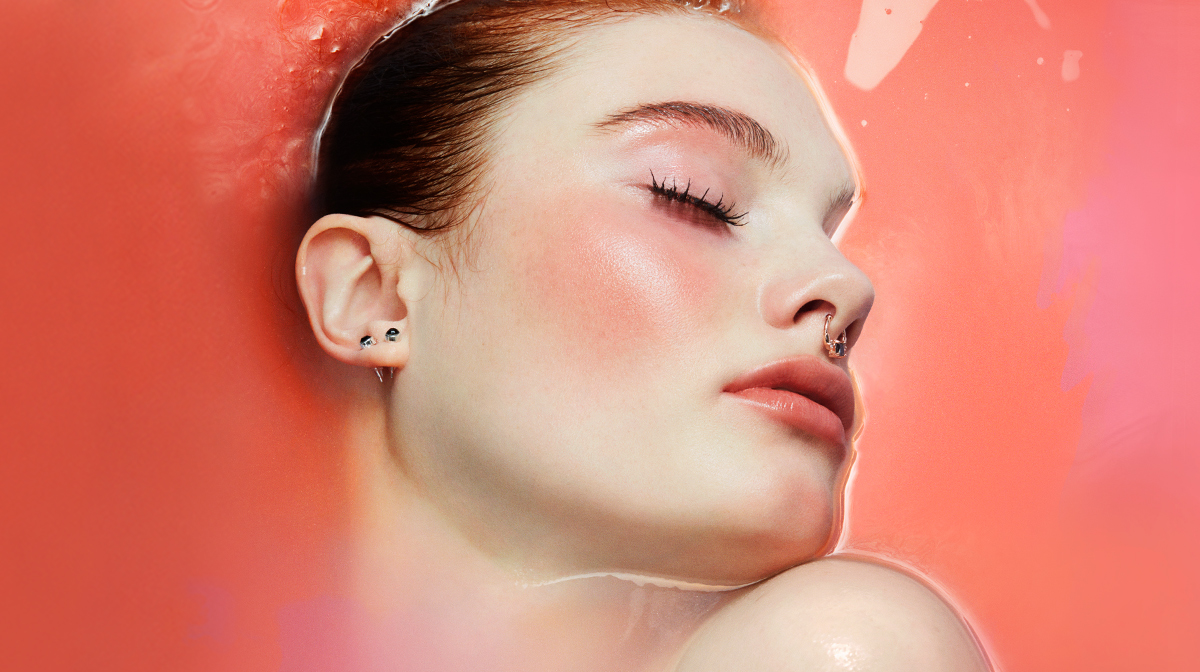 Simplicity is key
A keynote of both J- and the K-beauty trends is simplicity. There's not a whole lot the equation. The emphasis is on natural beauty. Illamasqua brings this healthy glow to life with their new Colour Veil Blusher.
Communicating emotion through color
Blushing is seen as a sign of innocence and as an indicator of emotion and as such makes it one of the most authentic approaches to beauty.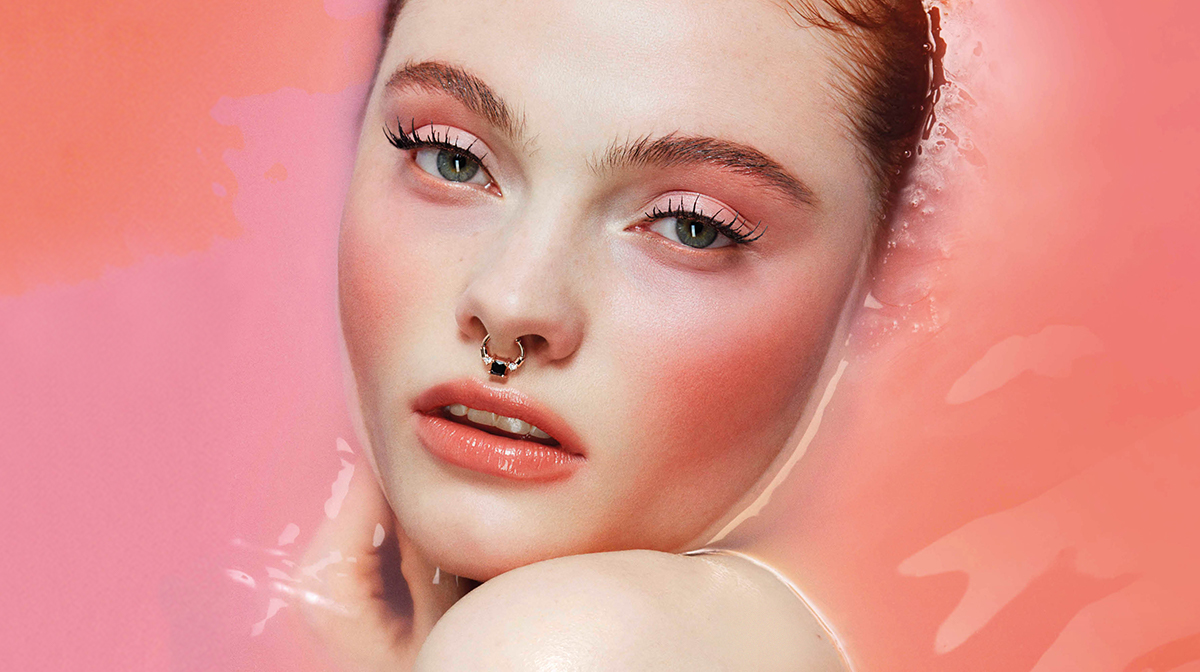 Pioneers in texture
Illamasqua Colour Veil Blusher is formulated with a bouncy, jelly-like texture that is unique to the market. The elasticity of the product transfers to the skin, helping restore it to youthful smoothness and plumpness.
Locks in hydration
Colour Veil effectively locks in active moisture ingredients, keeping skin hydrated and upholding the long-lasting translucent, skin-like finish of the blusher.