When the Summer months come to an end, we're often left with a number of positive points A golden tan, sun lightened hair, and a handful of lovely memories. On the flipside, if you look deeper, you'll often find you are left with some not-so-pleasant reminders of the sun – skin pigmentation and sun damage some of them.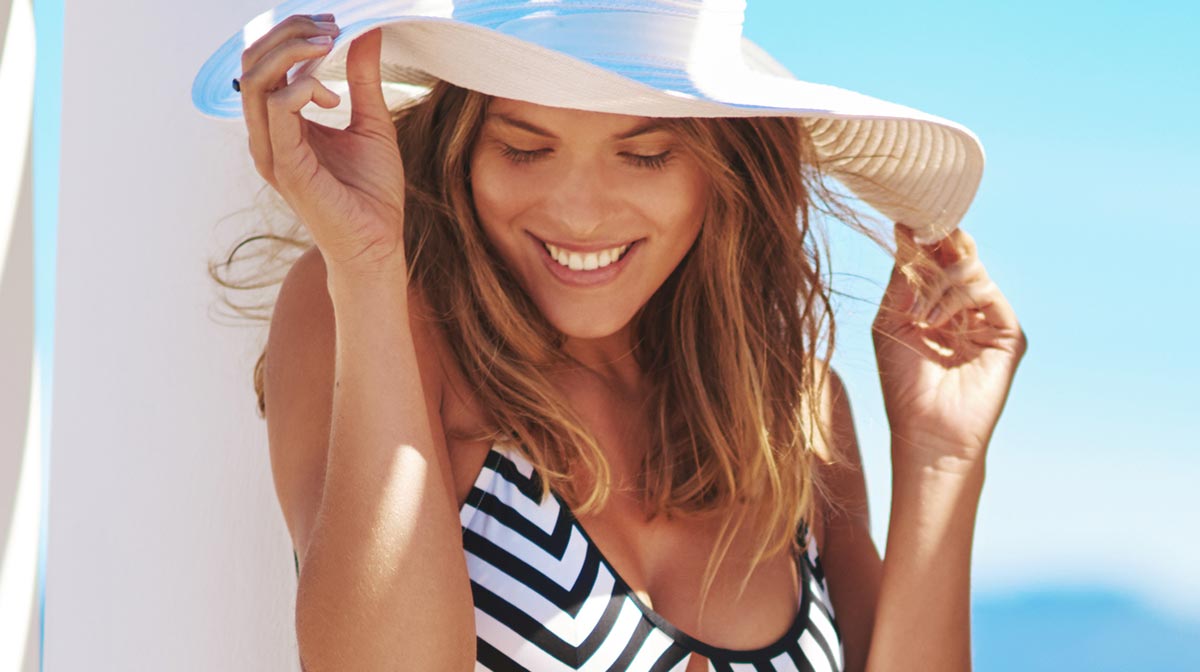 If this sounds a little familiar to you, then read on. There are certain ingredients, products and skincare regimes which can really help tackle the annoyance of skin pigmentation and hyper-pigmentation. Before we go on to discuss the possible methods of treatment, lets figure out exactly what skin pigmentation is first of all:
What is Skin Pigmentation?
If you feel like your skin is showing signs of aging, but you know you don't have overly noticeable deep lines and wrinkles, then the chances are it's thanks to uneven skin tone. Now, we're not talking about a slight sprinkling of freckles. We actually rate them as quite cute. We're talking about bigger, uneven brown patches on not only the face but hands, décolletage and shoulder areas. It's these ageing dark spots of bother that is known as pigmentation, caused by sun exposure and specifically the UVA rays which penetrate deep into your skin and cause ageing.
Usually more visible after a period in the sun, you'll spot pigmentation in the various forms:
Brown Spots
Dark freckle-like marks
Discolored patches of skin
Patches of usual lightening of the skin
Your skin gets its color from a pigment called melanin. Special cells in the skin make melanin, but when these cells become damaged or unhealthy (usually by sun exposure), it affects melanin production. Some pigmentation disorders affect just patches of skin, which is why we often complain about dark patches or an area of 'burnt looking' skin.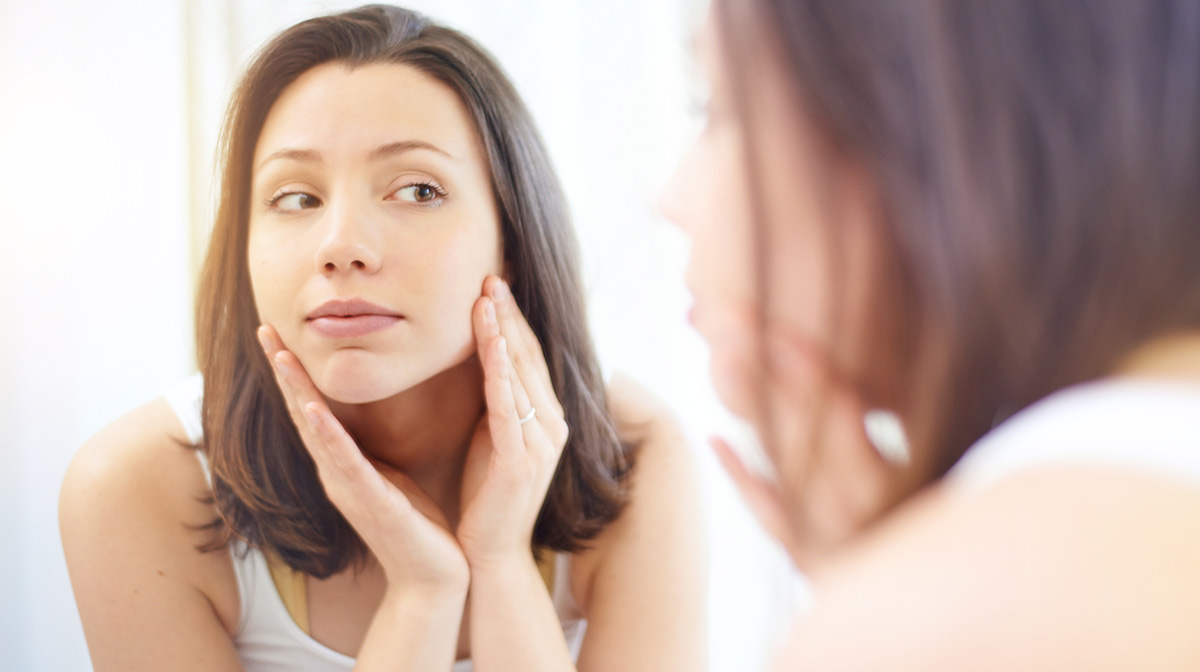 How To Treat Pigmentation
For extreme cases, laser, dermabrasion and peels are often considered, however this isn't always needed. Skincare has become very advanced, meaning high quality products can treat these skin concerns effectively. It's worth bearing in mind that discoloration is actually present in dead surface cells, so it is imperative to exfoliate regularly to slough off the build-up, which will help minimize hyper-pigmentation and lighten up the appearance.
If you have dry, sensitive or mature skin, it is best to exfoliate 1-2 times a week. If you have combination to oily skin, exfoliating 2-3 times a week is recommended. However, facial scrubs should not be used on acne erupted skin as they are too abrasive and can worsen the condition. Rather, a mild exfoliant should be used
La Roche Posay Focus
La Roche Posay works closely with dermatologists to ensure that every product in the range is kind to sensitive skin while delivering visible improvements in the appearance and condition of the complexion. Targeted treatments help to boost particularly sensitive areas, such as the lips and eyes. When it comes to clearing up pigmentation and damage caused by the Sun, La Roche Posay excels in this areas due to it's gentle yet effective formulations.