We're very excited over at the SkinStore HQ today, as we announce our latest cosmetic brand launch: lilah b.
What we have loved about lilah b. for a long time is that the brand go with the theme of simplifying beauty. They make it so much less complicated to chose make-up and decide what you need, in the cluttered and sometimes crowded world of cosmetics. lilah b. products aredesigned to make your make-up routine easier, using healthy, high performance ingredients to create a minimalist collection of color.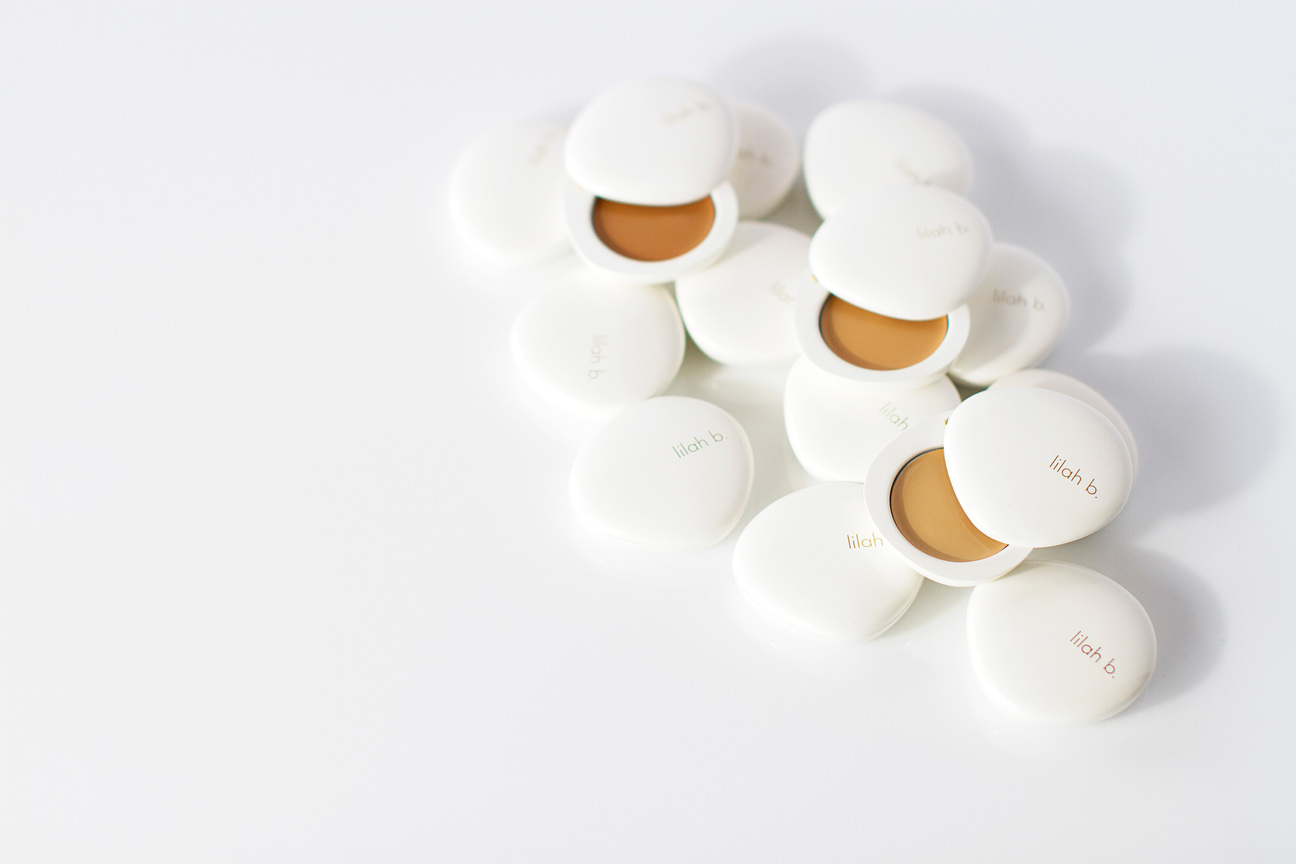 When Lilah B products are used together for the face, you'll find they offer multi-purpose uses, meaning that a finished, flawless look is achieved with much fewer products.
With less, you are more – lilah b.
The Formulations
lilah b. formulas combine nourishing and moisturizing ingredients from both the earth and sea. Enriched with aloe, agar and other beneficial botanicals, the luxurious formulas deliver a healthy, glowing finish.
These include weightless foundations, luscious lip & cheek duo's, beautiful bronzers, creamy concealers and exquisite eye palettes in an array of fresh, modern colors. The palettes are perfection, cleverly collating complimenting colors to bring out your best beauty.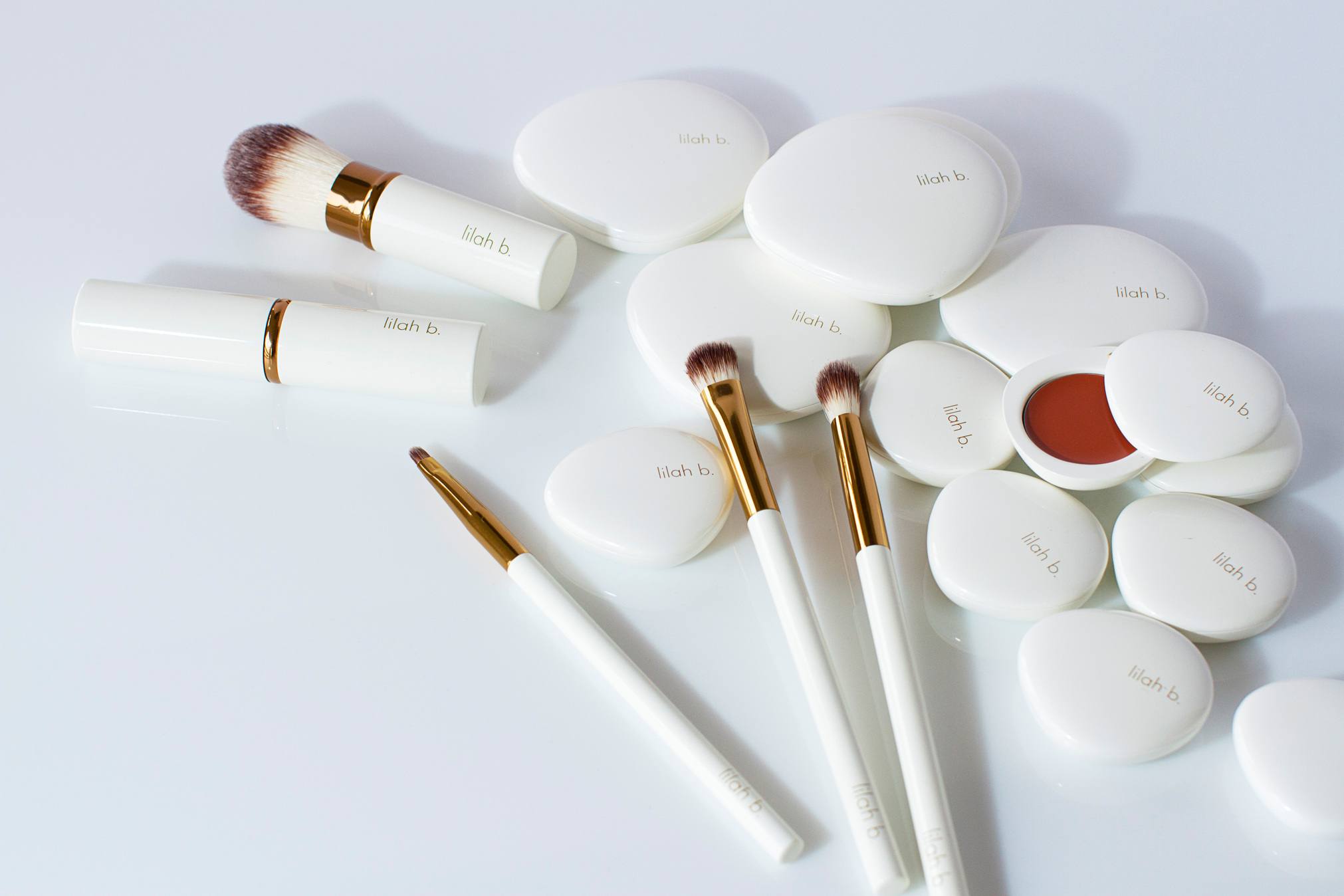 The Packaging
Just as the brand source ingredients from the sea, it seems they have kept this in mind when creating their packaging. Clean white pebble shaped palettes with a small featured logo make up the majority of the packaging, looking fresh and minimal. With the occasional flash of shiny gold, each and every product looks premium and precious, making this range a fantastic collection for your dressing table.
Our Favorite Products
Below is a round-up of our favorite lilah b. products, now available at SkinStore. But before browsing the delights, check out this super cool video first which shows you how less make-up products can actually create 'more'…  (the Cheek and Lip Duo's are our favorite!)