For those who love matte nude lip colors – you're in luck. bareMinerals have launched their Gen Nude collection of lip colors, dedicated to the fresh, sassy nude shades we're all loving right now.
Although nude lipstick shades are proving to be overly popular right now, it can be hard to find the right tone to match your skin colorings. For example, those bland skin-colored nudes or pale peaches can look super classy on some people, but on the other hand, they can make some of us look completely washed out.
The bareMinerals Gen Nude range has been developed to produce an array of shades which compliment all skin and lip tones. There's a lot of nude to be had than just those creamy beige shades – we're talking about silky smooth, deep neutrals as well as those edgy, more frosted shades.
bareMinerals Gen Nude Matte Liquid Lip Color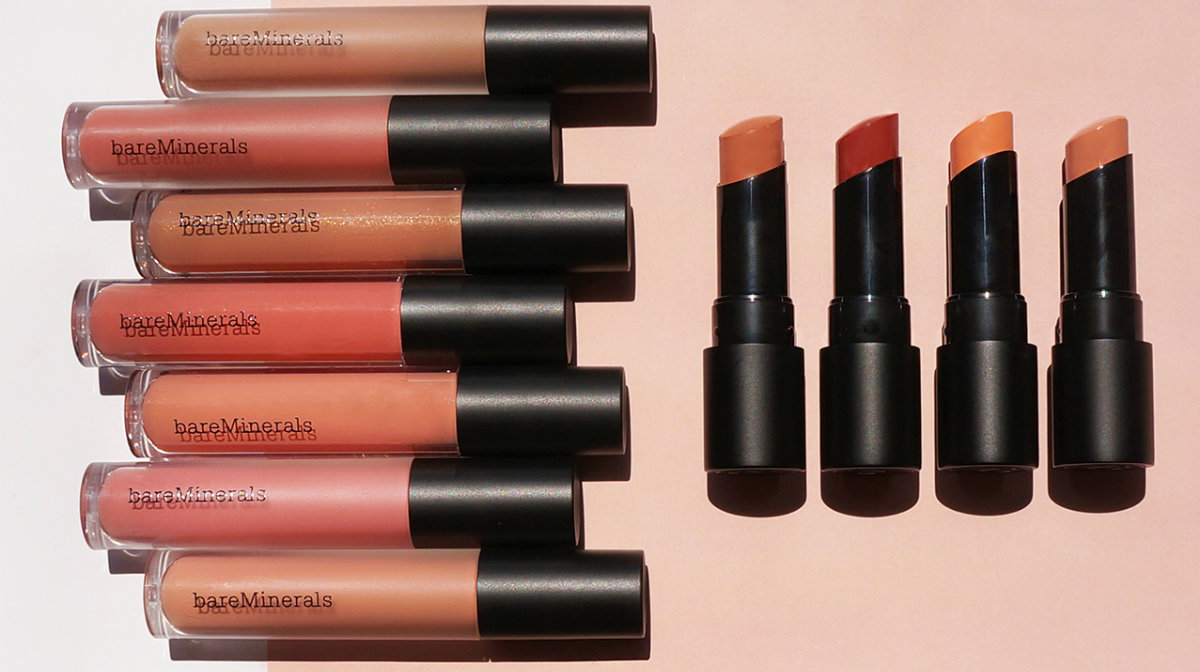 These long-wearing, moisturizing, full-coverage cream-to-matte lip colors come in a range of statement nude shades for all skin tones. Although the lip color appears glossy in the tube and on the applicator, the rich matte liquid glides on silky smooth to reveal a fresh matte finish. The flexible paddle applicator delivers the full coverage color in just one sweep, with a strong pigment applied immediate.
When bareMinerals say 'matte' and 'nude', they really do mean matte and nude. The result resembles a lipstick result, with a nude, opaque style texture and finish. What is so fantastic about this range is that the array of available colors give you so much scope to experiment with your favorite shades, yet keeping them stripped back from being to brassy, too bold, and too glossy.