Summer is the perfect excuse to switch up your makeup bag, opting for a tinted moisturizer over a heavy foundation and a brighter, coral-hued lipstick over a deep berry lip- our top picks for your summer makeup kit are perfect for a day at the beach or a summer BBQ with friends to keep you looking effortlessly flawless all summer long.
Explore the extensive collection of makeup products at SkinStore to discover your new summer makeup hero!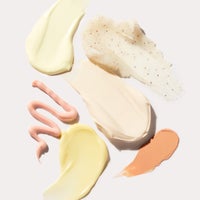 Our team of beauty experts cover everything from skincare to makeup, picking out the most effective products from the best brands and latest trends. Stay up to date on everything beauty with the SkinStore blog, and find all your essentials in one place.